NEWS & INFORMATION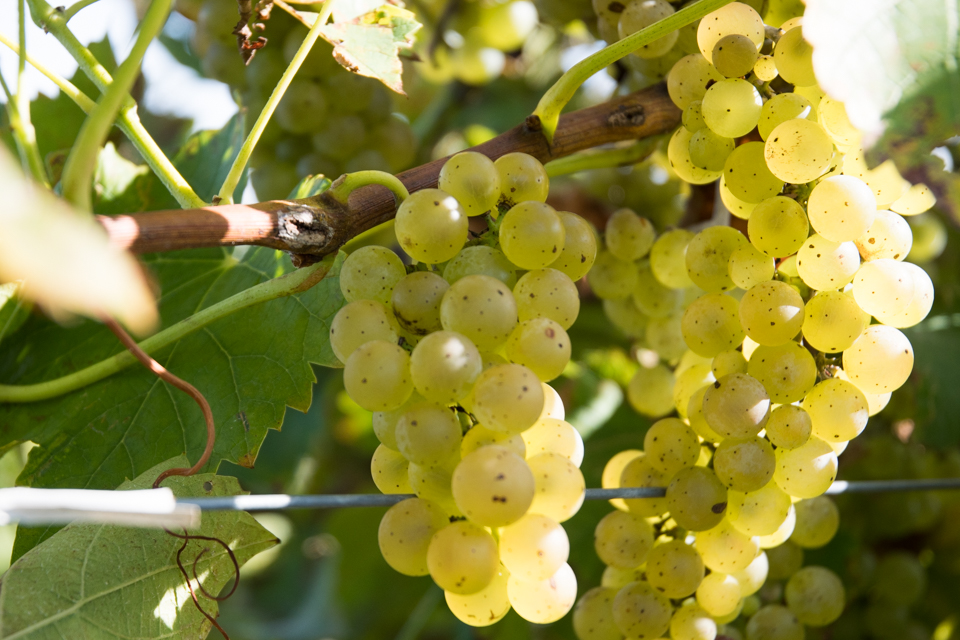 Hunt Country Vineyards on Keuka Lake is the recipient of the New York Wine & Grape Foundation's Sustainability Award for 2020.

"We congratulate Hunt Country Vineyards for being recognized by their peers as a pioneering winery deploying extensive sustainability practices on their farm and in their winery," says Sam Filler, executive director of the Foundation.

Presented for the first time in 2019, the Sustainability Award recognizes an organization or business that has demonstrated noteworthy sustainable practices and a commitment to conserving natural resources, protecting our environment, and contributing to the overall success of the New York State economy. The winner is determined by nominations from within the wine and grape industry, as well as related businesses and individuals.

"Hunt Country Vineyards sets the standard for what it means to be a sustainable winery operation in New York," says Filler.
"It's wonderful validation of many years of taking care of the land for future generations," says Art Hunt, co-founder and co-owner of Hunt Country Vineyards.
"It's great to receive this recognition," says Suzanne Hunt, Art's younger daughter and an international consultant for clean technologies and sustainable farming, who is also helping to run the family business. "The fact that the New York Wine & Grape Foundation created this award shows real leadership. We're honored to be the first winery to receive it."

When Art and Joyce Hunt, his wife and business partner, took over the farm in the 1970s, they realized that they needed to do more to care for the land and their community. Hunt Country Vineyards has since become a regional leader in sustainability. The seventh generation family farm has a 350 solar panel array that provides the majority of the farm's electricity needs. Hunt Country was an early adopter of extensive geothermal heating and cooling, and installed a system which has replaced the conventional A/C and heating in the tasting room, winery and warehouses. Hunt Country is the only Finger Lakes winery to provide free EV charging stations to customers. Several acres of the vineyards have been certified organic and the winery plans to release its first wine made from organically-grown grapes in 2020. Soil health is a priority, and Hunt Country has doubled the soil organic matter in their vineyards over the past decade. The vineyards and farm are managed as a complete ecosystem, providing ample habitat for a diverse community of bees, birds and other wildlife.

"Every winery and farm can do it," says Art. "It's not all or nothing. You can work at it every year without it impacting your bottomline too much and gradually increase your profitability."

The award will be formally presented to Hunt Country Vineyards during the Unity Awards ceremony at the Foundation's B.E.V. NY Conference at the end of February.

We are thrilled to announce that we're partnering with Keuka College to offer a fully online certificate program about the art, science, history and tradition of wine and winemaking in the Finger Lakes!
The instructors for the program include some of your favorite members of the Hunt Country family and team: Art Hunt, Suzanne Hunt, Karsten König (tasting room manager), and Craig Hosbach (winemaker).
The ten lessons involve wine tasting, video instruction, curated reading materials, and online discussions with classmates and instructor. The program content is original and produced right in our own vineyards and winery. The wines you'll be tasting as part of the instruction can be shipped directly to your doorstep.
And upon completion of the program, Keuka College will award you a Wines of the Finger Lakes certificate!

The Wines of the Finger Lakes program begins Feb. 3, 2020.

Click here to learn more and register. (It might just make an excellent gift for that particular wine lover on your holiday list.)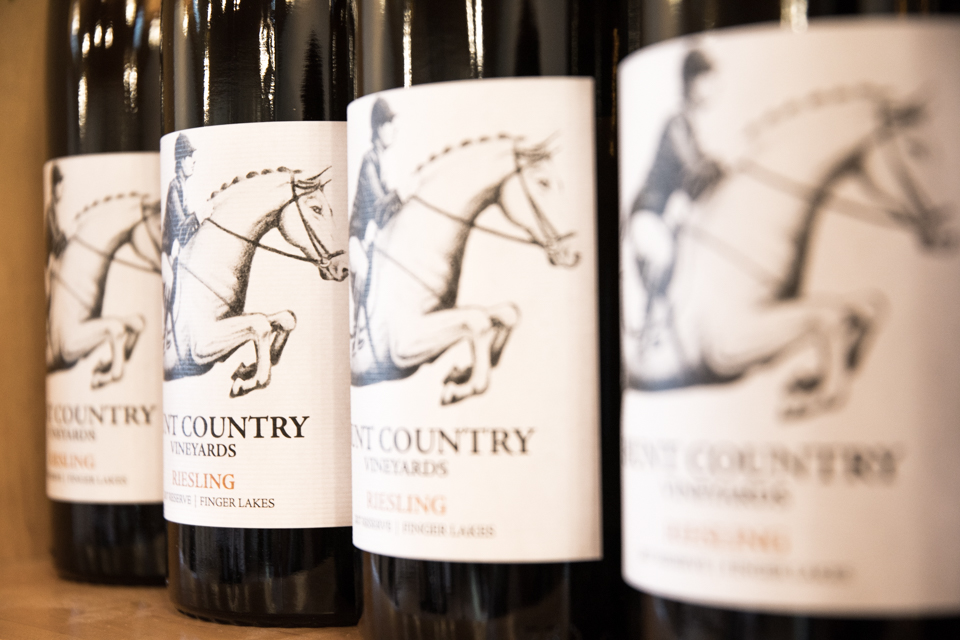 Check out this outstanding review of our 2017 Reserve Cabernet Franc and 2017 Reserve Riesling by the amazing Annemarie Morse over at The Cork Report.
"I felt a real sense of family, dedication to creating great wines and a sense of environmental awareness strongly illustrated in this visit and I look forward to tasting more of the wines that Craig and the Hunt family continue to create."
Lovely!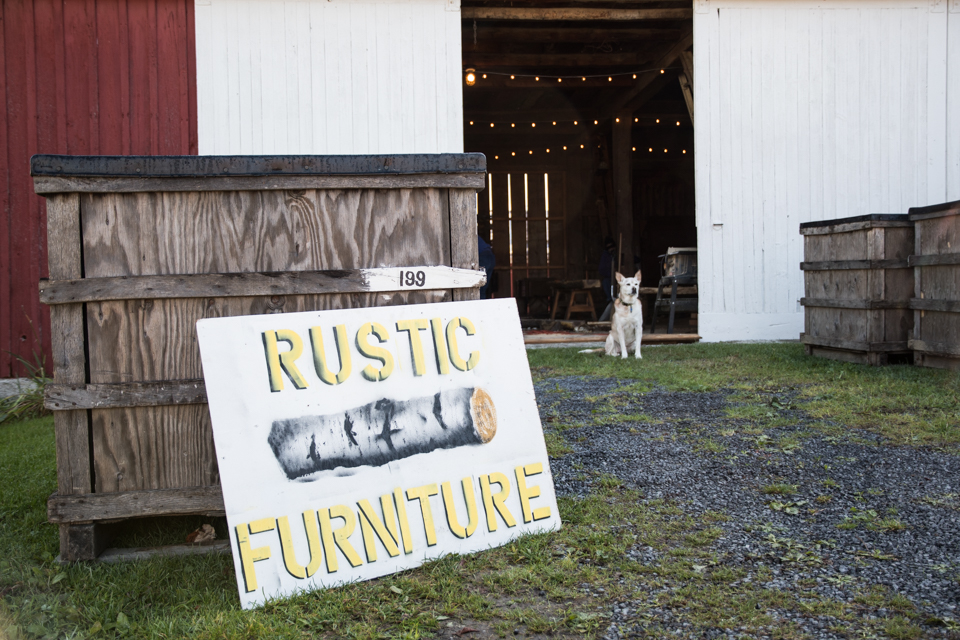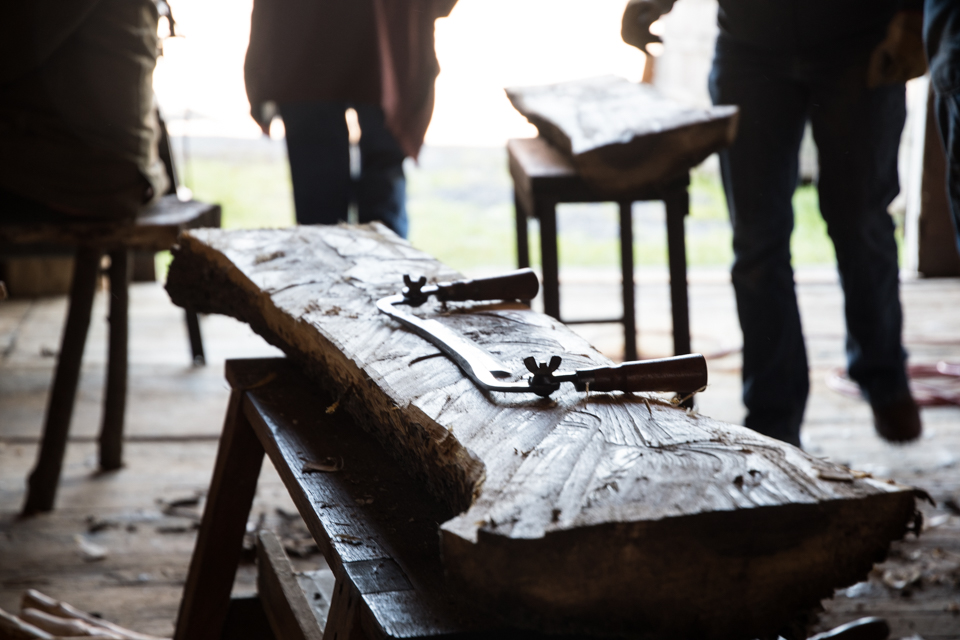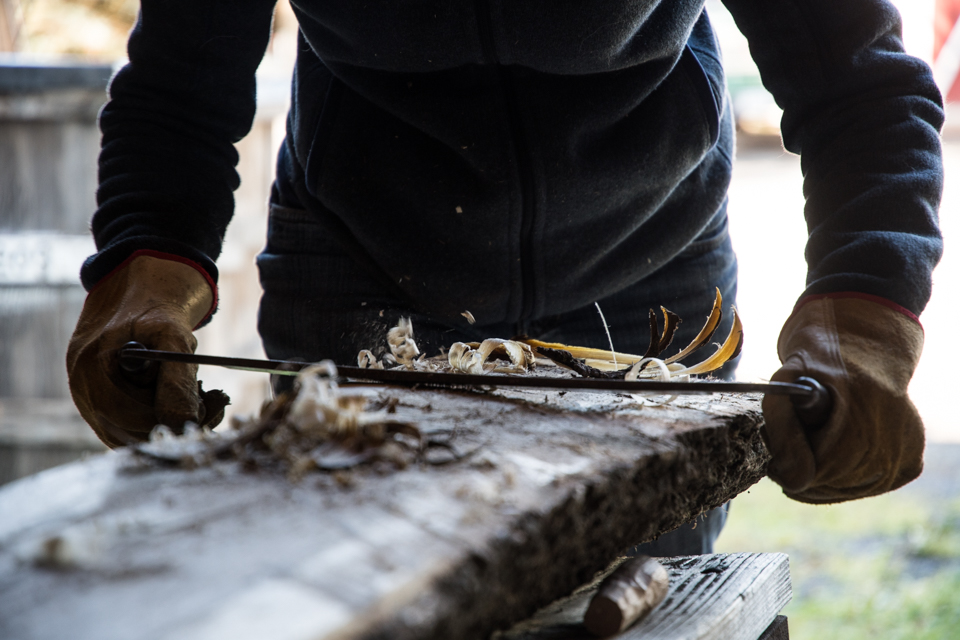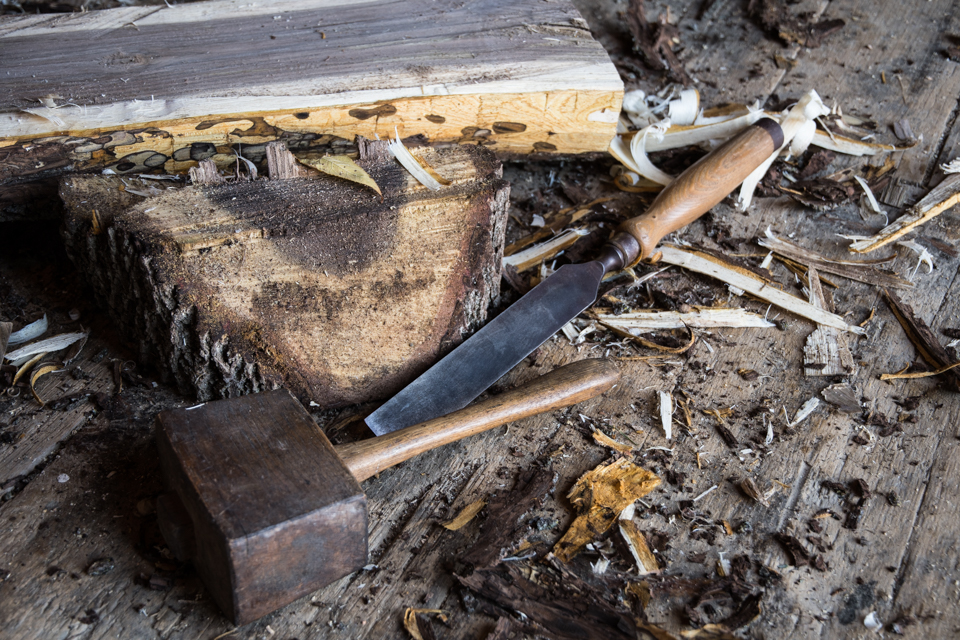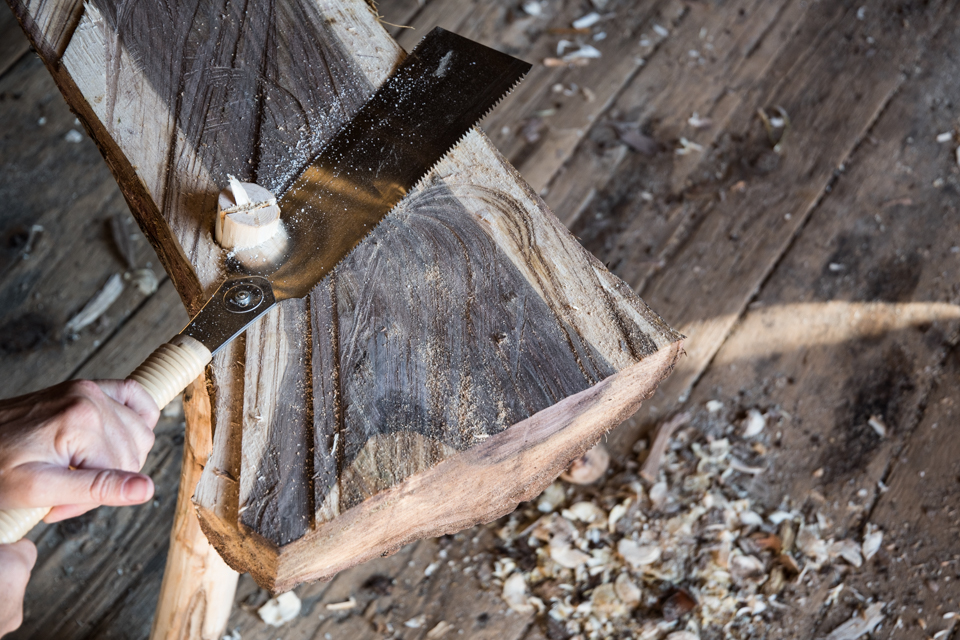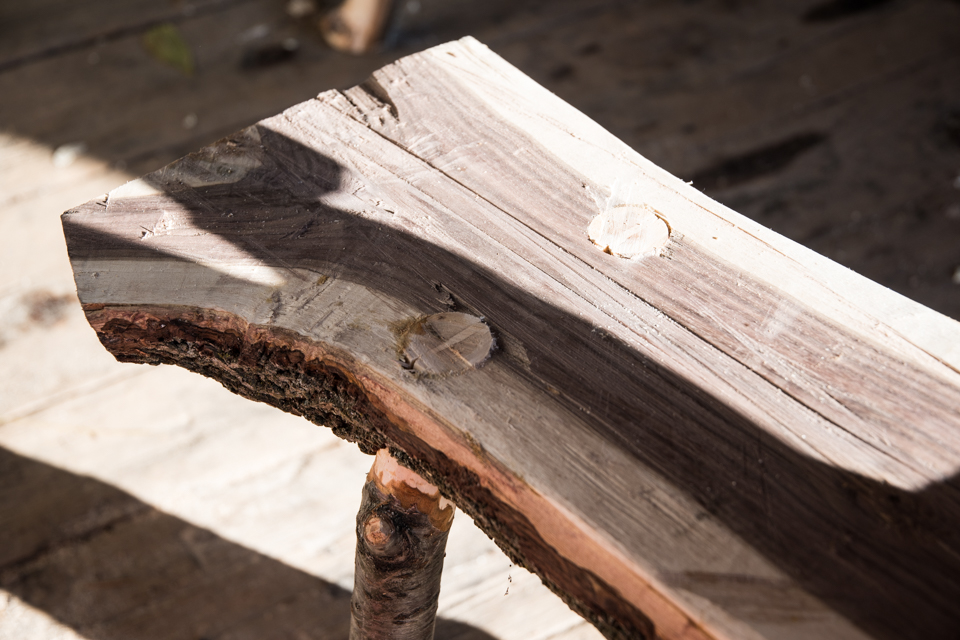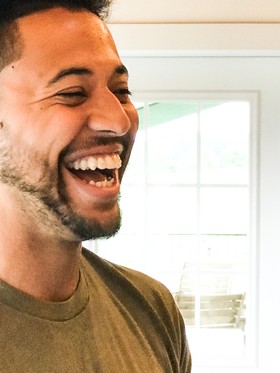 A little over a month ago, we shared the tragic news that Trevor Irby – a former employee and a friend of our family and staff – was killed during the mass shooting at the Gilroy Garlic Festival in California. Trevor made a true difference in the lives of everyone who knew him. He never stopped helping in ways both big and small. We all miss him very much.
So to honor him and the person he was, Trevor's long-time girlfriend, friends and Keuka College are creating the Trevor Irby Memorial Scholarship. The scholarship will be awarded annually to a student who embodies the same qualities, compassion, energy and love for life.
To create this endowed scholarship, Trevor's friends and Keuka College are seeking to raise $50,000. If you are interested in helping to make this happen, here's how you can do it...
Contribute online
1. Go to https://www.keuka.edu/give.
2. Click on the "Make a gift now" button.
3. Fill out the required information on the first page.
4. At the top of the page, under "Please use my donation to support...", select "Other" and then type in "Trevor Irby Memorial Scholarship."
5. Click "Submit" to complete the first page. Then enter your payment information on the following page.
Contribute by check
1. Make your check payable to "Keuka College".
2. Write "Trevor Irby Memorial Scholarship" in the memo section of the check.
3. Send your check to Keuka College at the following address:
Keuka College
Development Department - Attn: Billy Jo Jayne
141 Central Ave
Keuka Park, NY 14478
If you have any questions or need help making a contribution to the scholarship, please contact the Keuka College Development Department at 315-279-5684.

Thank you so much for your consideration.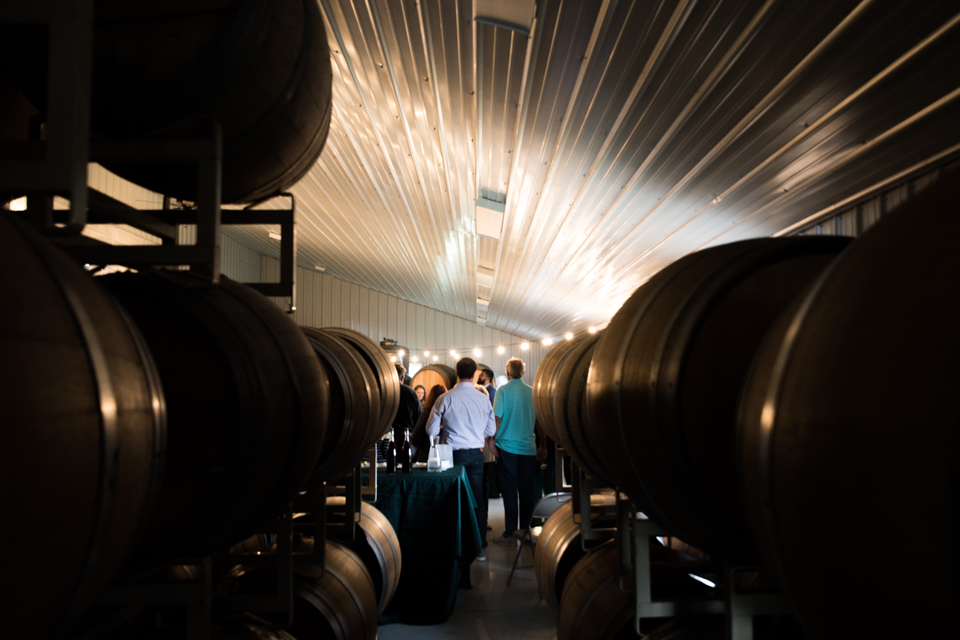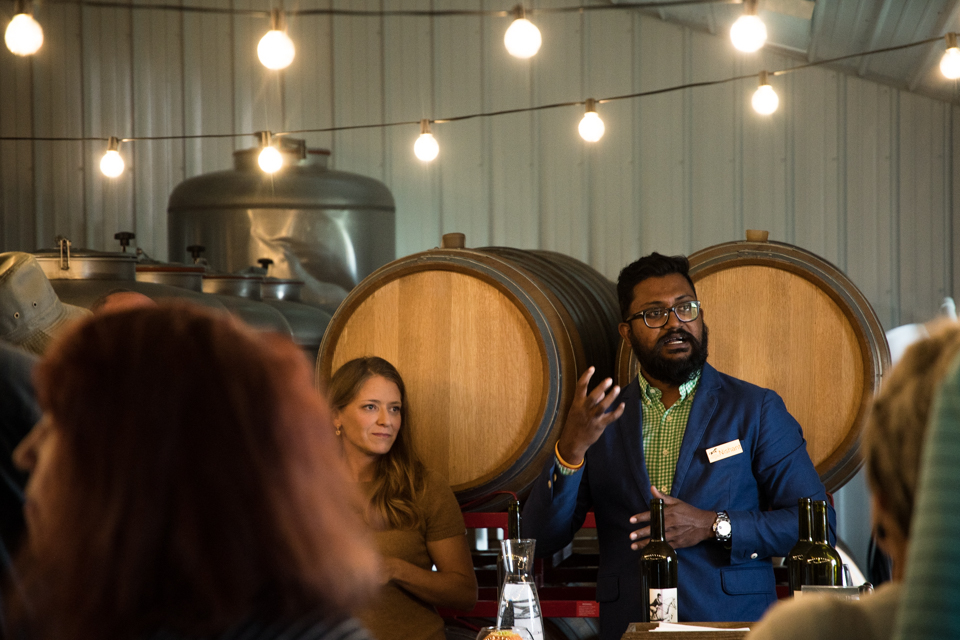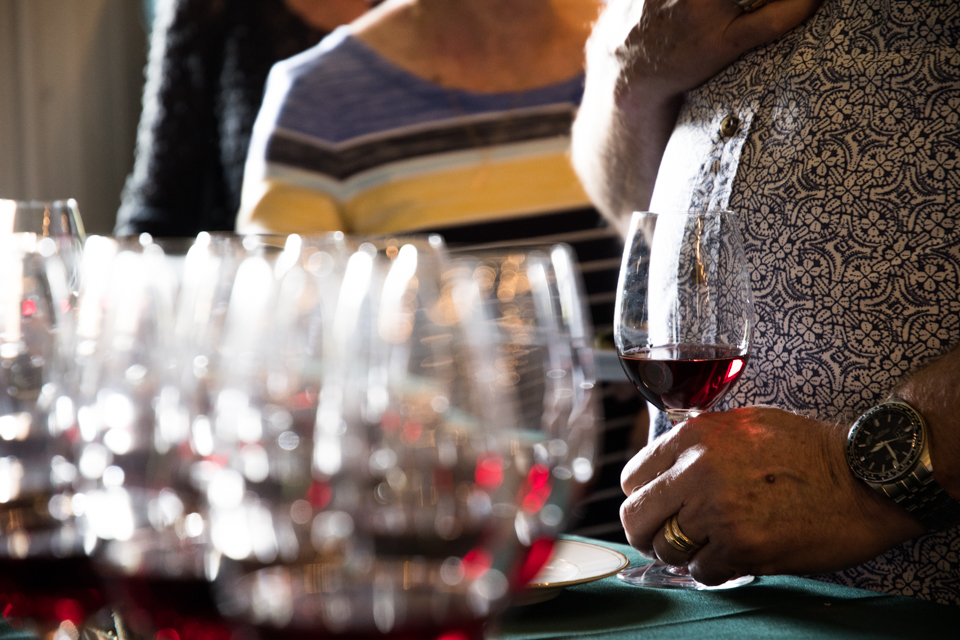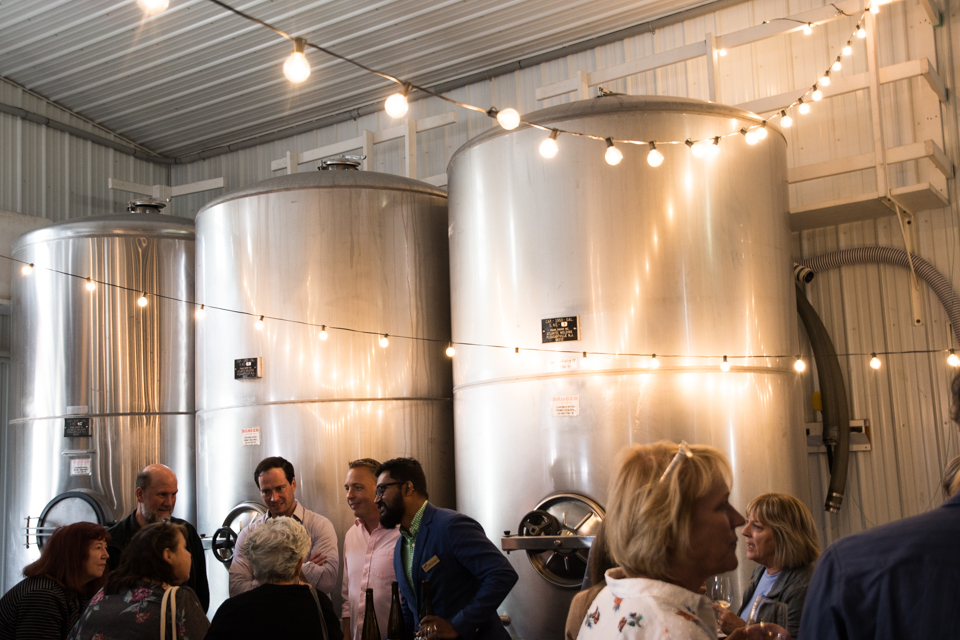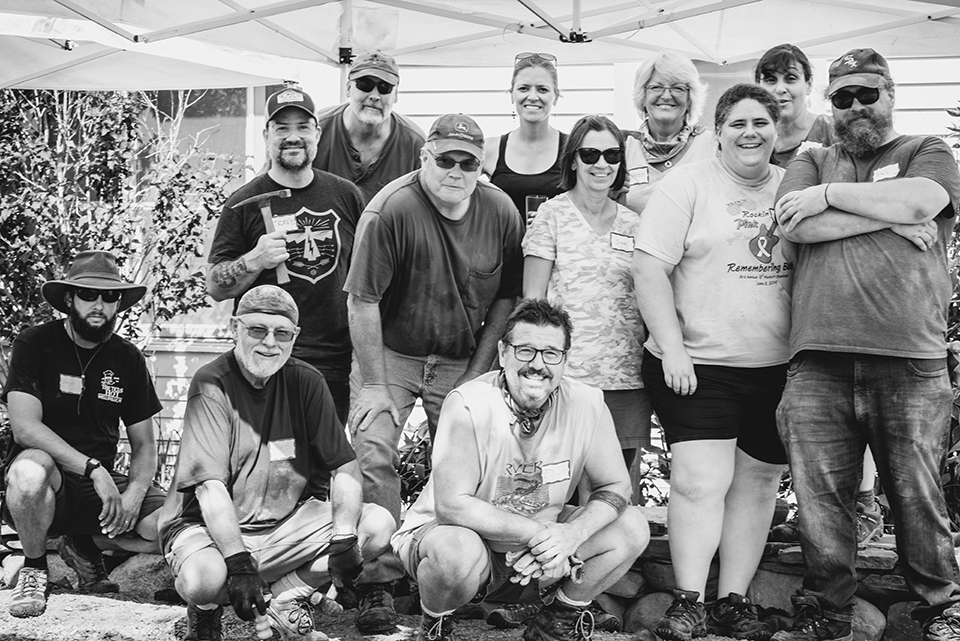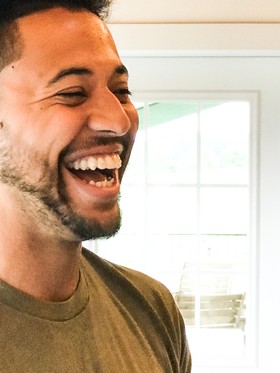 It is with profound sadness that we're sharing the news that many of you may have already heard. Trevor Irby – a former employee and a friend of our family – was one of the people killed in the senseless shooting at the Gilroy Garlic Festival in California this past Sunday.
Trevor was one of the finest people we've ever had the pleasure to know and work with. His incredible smile was defining and contagious. He had a way of making every day a great day. Trevor was a helper, he was committed to taking care of others in both big and small ways. He was exactly the kind of person we need in this world, which makes his loss all the more difficult.
We send our sincere condolences to Trevor's family, friends and to everyone who knew this exceptional young man. He will forever have a special place in all of our hearts. We miss you, Trevor.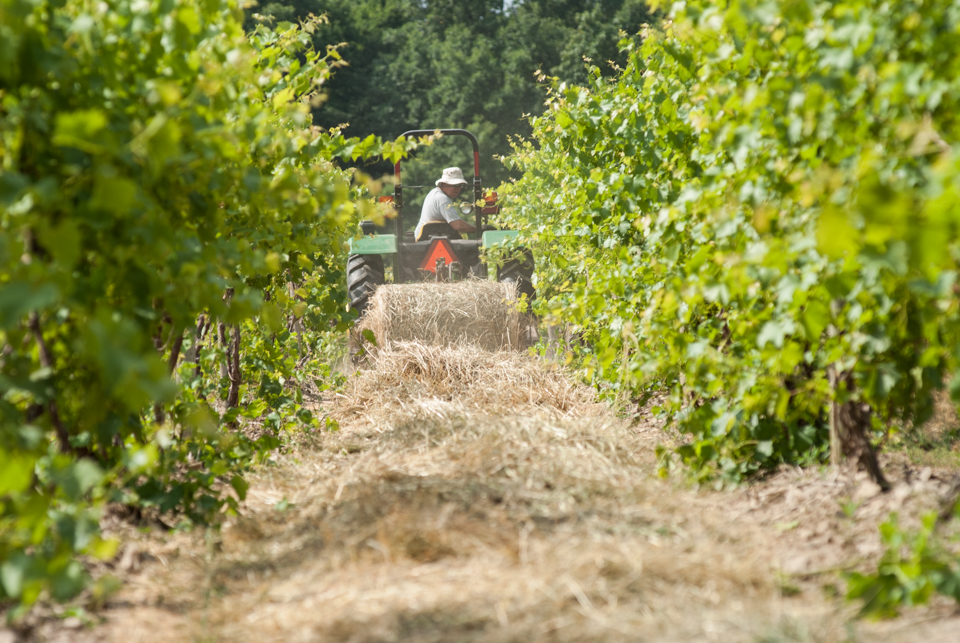 Climate change isn't just creating lower yields in vineyards, it's also making grapes more susceptible to pests and mildew. Many growers are using more pesticides to cope with increased pests. But Hunt Country Vineyards has gone the opposite route, reducing its pesticide use in favor of better soil management through mulching and composting.
Here's a great story by Irina Ivanova from CBS News about some of the impacts of climate change on the wine industry and how we're responding with sustainable farming practices here at Hunt Country.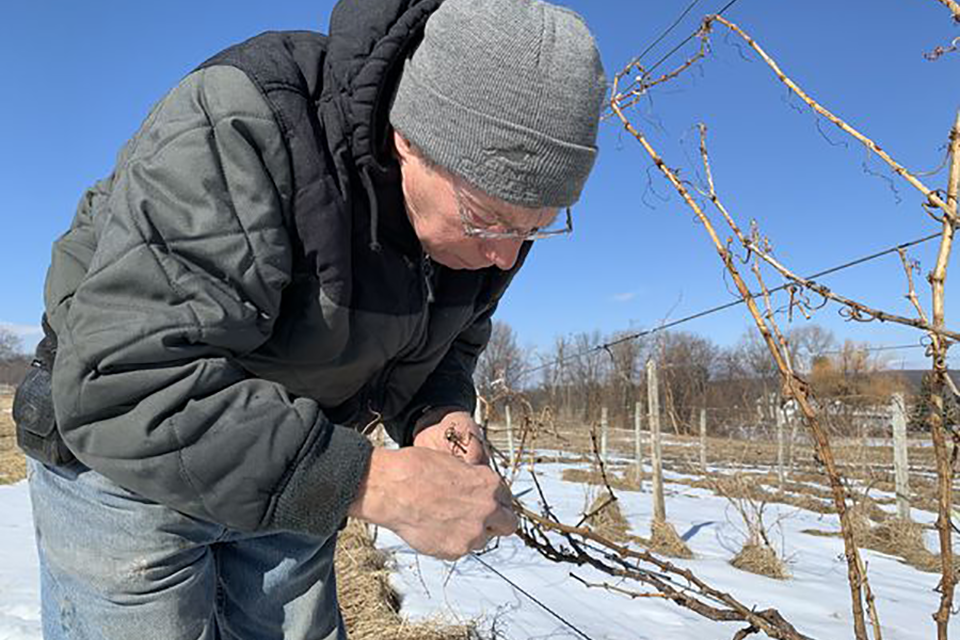 "We're already seeing changes in climate that are likely to have big impacts on the wine industry in the Northeast, including Upstate New York," says Ben Cook, a climate scientist with Columbia University and the NASA Goddard Institute for Space Studies.
Hunt Country Vineyards might be at the forefront of responding to human-caused climate change – and at taking steps to prevent it.
Here's a great story by Glenn Coin from The Post-Standard in Syracuse about how we and other Finger Lakes wineries are taking on the challenge of climate change.