November 5, 2021 | News, Sustainable Practices | Hunt Country Vineyards
An open letter calling for climate action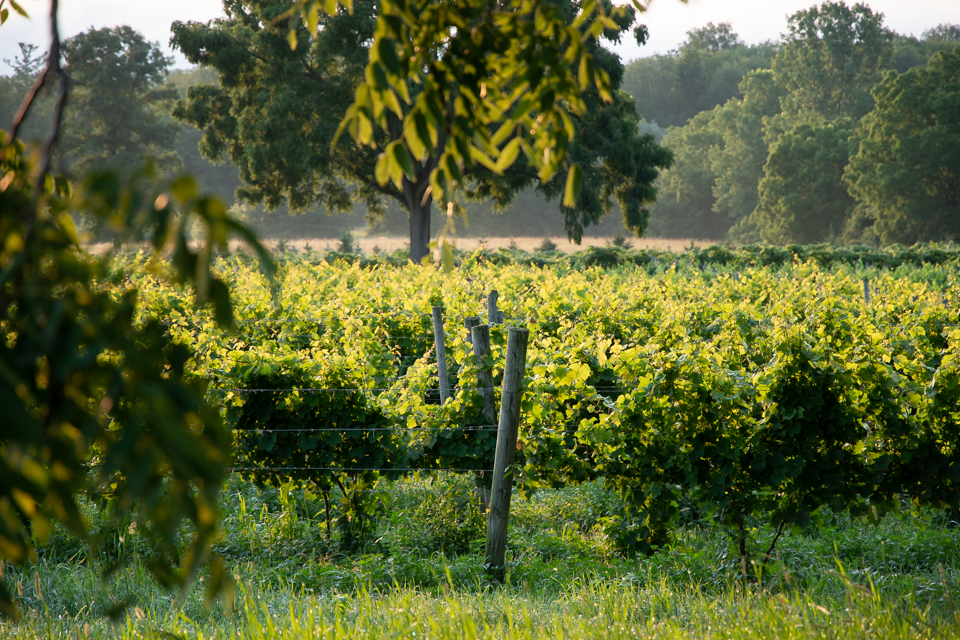 The 22 members of International Wineries for Climate Action – including Hunt Country Vineyards – have signed on to an open letter released this week calling on the wine trade to take climate action.
The climate emergency is by far the most severe threat that we face as grape growers and wine producers. As world leaders convene this month at COP26 in Scotland to reaffirm their support for the commitments made in 2015 at the Paris Agreement to limit global warming, we recognize now as a critical moment in time for the wine community to voice our support for the continuation of these important efforts and take action within our own companies.
We believe that the wine trade can be a beacon of hope and action in the global response to the climate crisis – and serve as a model for other sectors.
We also greatly appreciate your support as wine lovers for everything we're doing right here at Hunt Country to be part of the solution to the climate crisis. Thank you!
Read the IWCA blog post and the full letter.
Comments
Commenting has been turned off.