October 28, 2021 | Awards, News, Sustainable Practices | Hunt Country Vineyards
Hunt Country makes the 2021 list of Wine Industry Leaders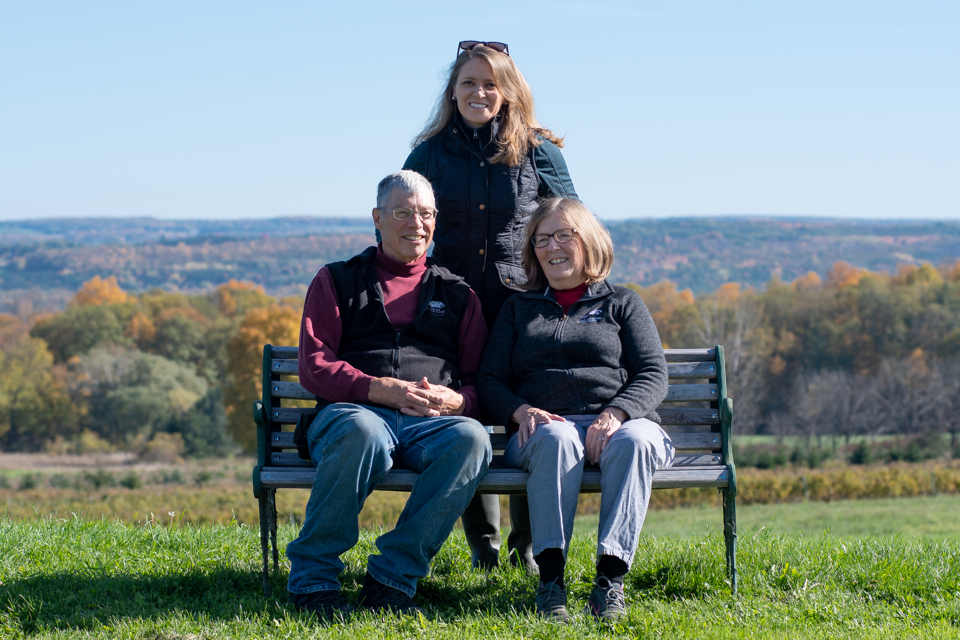 This week Wine Business Monthly released its 2021 list of Wine Industry Leaders – and Suzanne, Art and Joyce made the list!
Every year, Wine Business Monthly sets out to honor those who shape the way the wine industry operates or how people drink wine. With this leaders list, Wine Business Monthly is showcasing men and women who are making a difference. It's full of movers and shakers, and there are more than a few who are dissatisfied with the status quo. Some of the influential people on this list are known to virtually anyone who follows the wine industry, while others are influential yet fly "under the radar". All of them are leaders in the North American wine business.
Hunt Country is included on the list "for leading the Finger Lakes on a variety of environmental issues, most recently in promoting sustainable measures for viticulture, enology and business management projects."
It's a genuine honor to be part of this year's group of outstanding leaders!
Comments
Commenting has been turned off.