NEWS & INFORMATION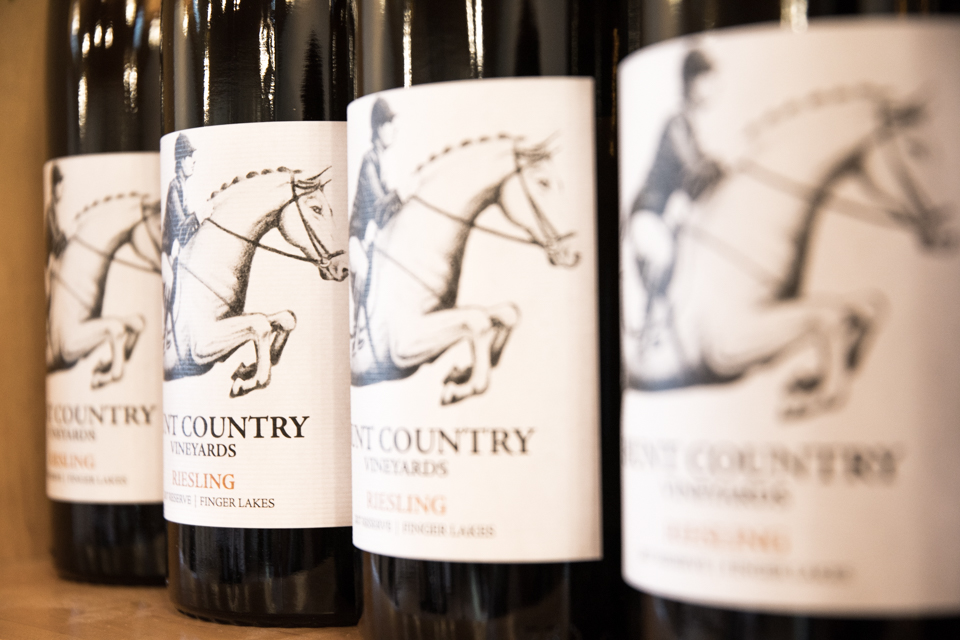 Check out this outstanding review of our 2017 Reserve Cabernet Franc and 2017 Reserve Riesling by the amazing Annemarie Morse over at The Cork Report.
"I felt a real sense of family, dedication to creating great wines and a sense of environmental awareness strongly illustrated in this visit and I look forward to tasting more of the wines that Craig and the Hunt family continue to create."
Lovely!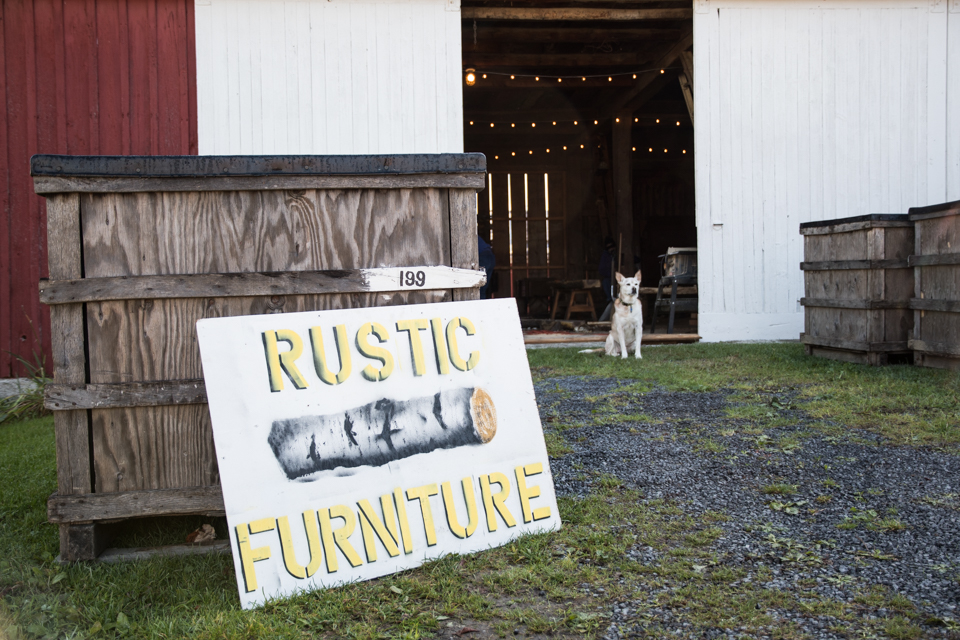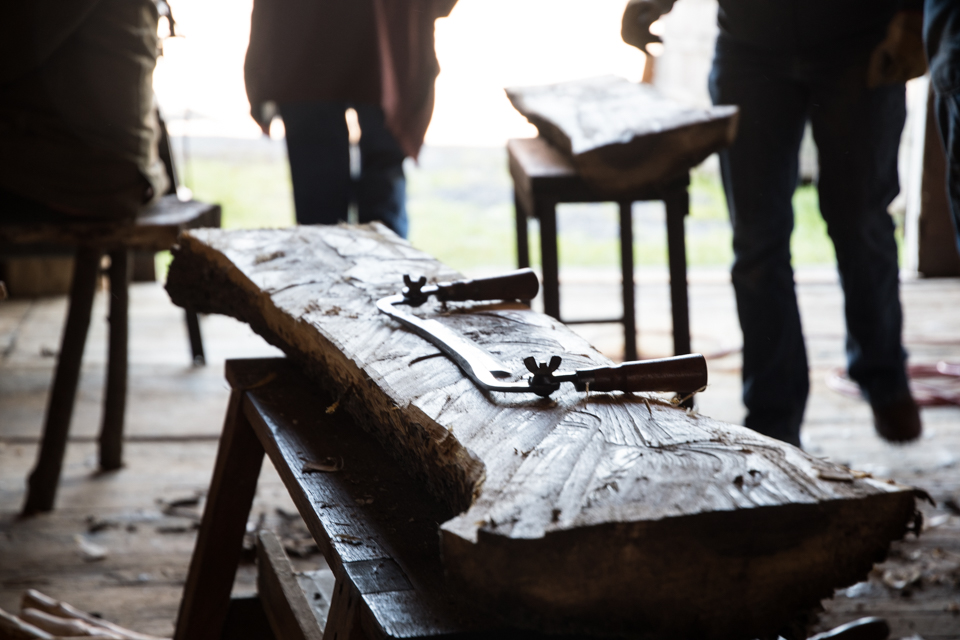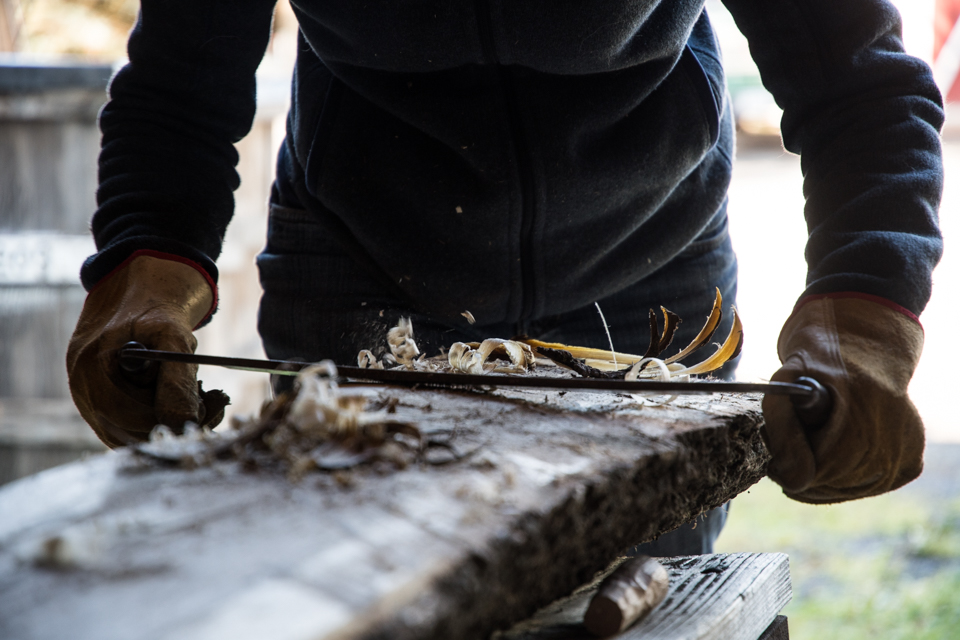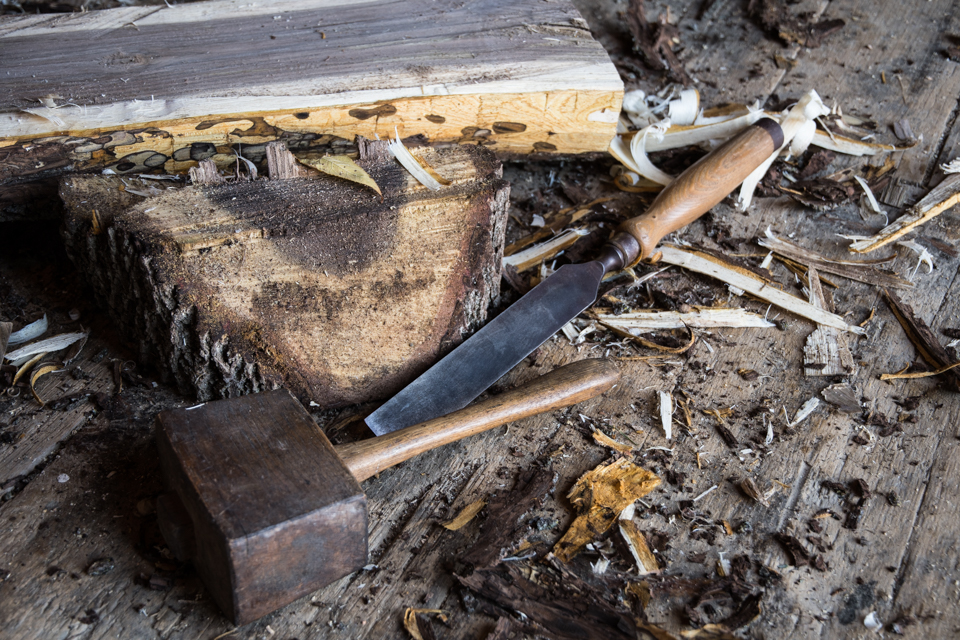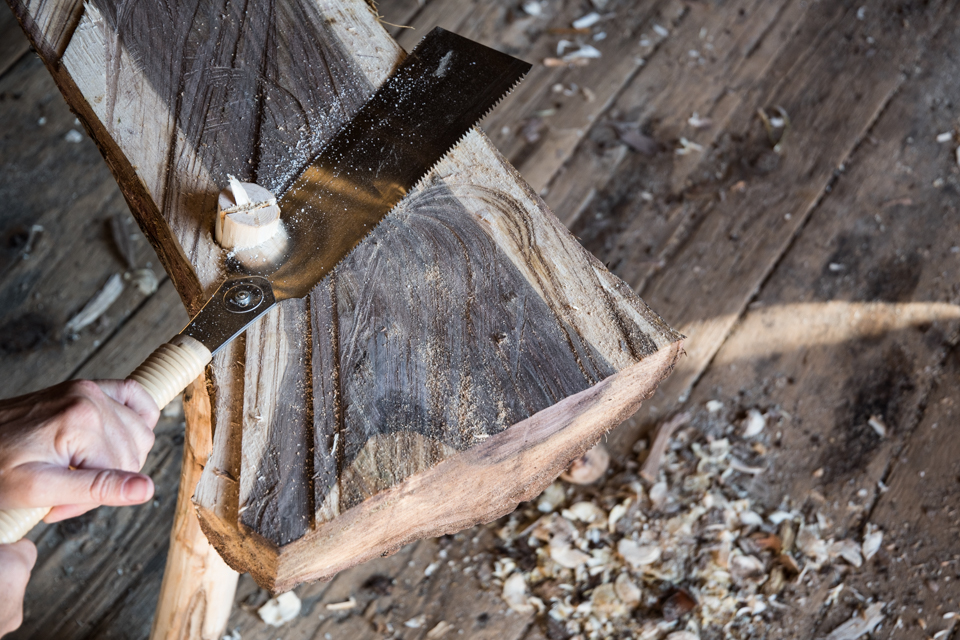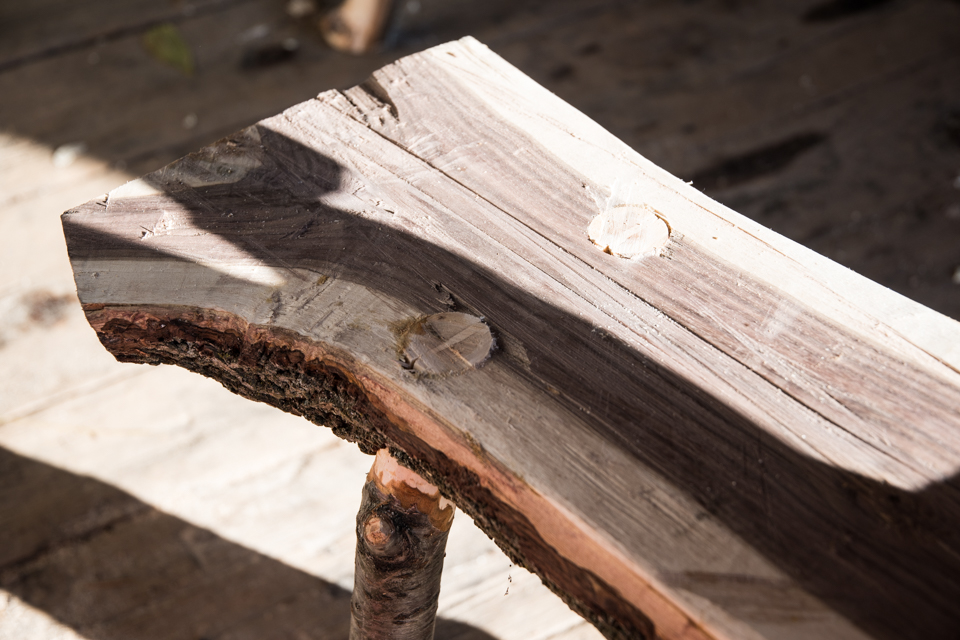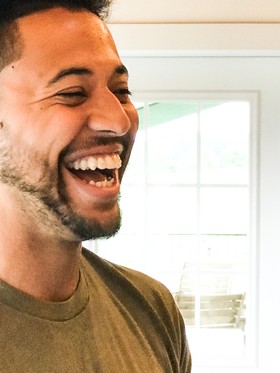 A little over a month ago, we shared the tragic news that Trevor Irby – a former employee and a friend of our family and staff – was killed during the mass shooting at the Gilroy Garlic Festival in California. Trevor made a true difference in the lives of everyone who knew him. He never stopped helping in ways both big and small. We all miss him very much.
So to honor him and the person he was, Trevor's long-time girlfriend, friends and Keuka College are creating the Trevor Irby Memorial Scholarship. The scholarship will be awarded annually to a student who embodies the same qualities, compassion, energy and love for life.
To create this endowed scholarship, Trevor's friends and Keuka College are seeking to raise $50,000. If you are interested in helping to make this happen, here's how you can do it...
Contribute online
1. Go to https://www.keuka.edu/give.
2. Click on the "Make a gift now" button.
3. Fill out the required information on the first page.
4. At the top of the page, under "Please use my donation to support...", select "Other" and then type in "Trevor Irby Memorial Scholarship."
5. Click "Submit" to complete the first page. Then enter your payment information on the following page.
Contribute by check
1. Make your check payable to "Keuka College".
2. Write "Trevor Irby Memorial Scholarship" in the memo section of the check.
3. Send your check to Keuka College at the following address:
Keuka College
Development Department - Attn: Billy Jo Jayne
141 Central Ave
Keuka Park, NY 14478
If you have any questions or need help making a contribution to the scholarship, please contact the Keuka College Development Department at 315-279-5684.

Thank you so much for your consideration.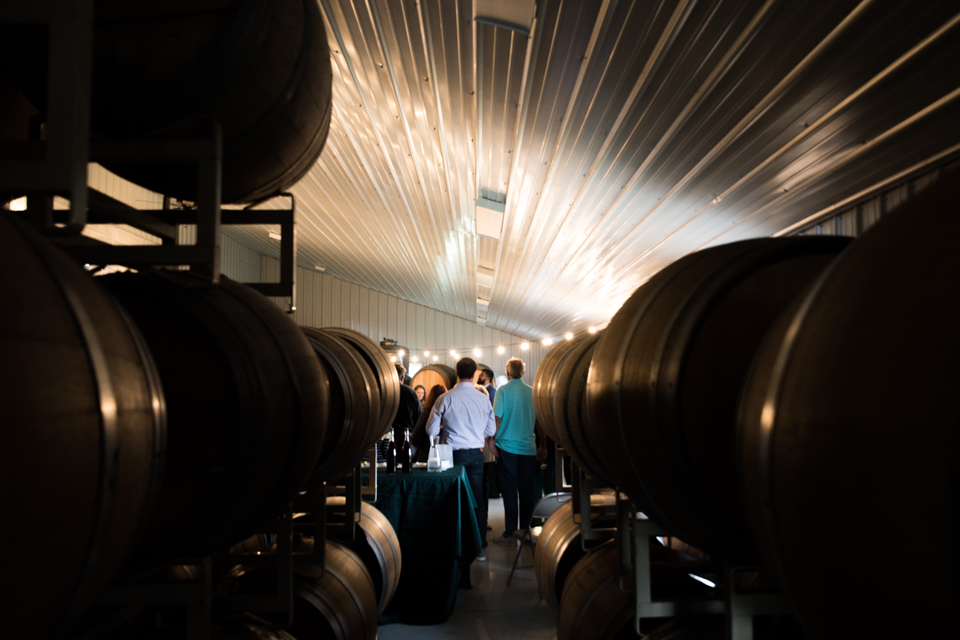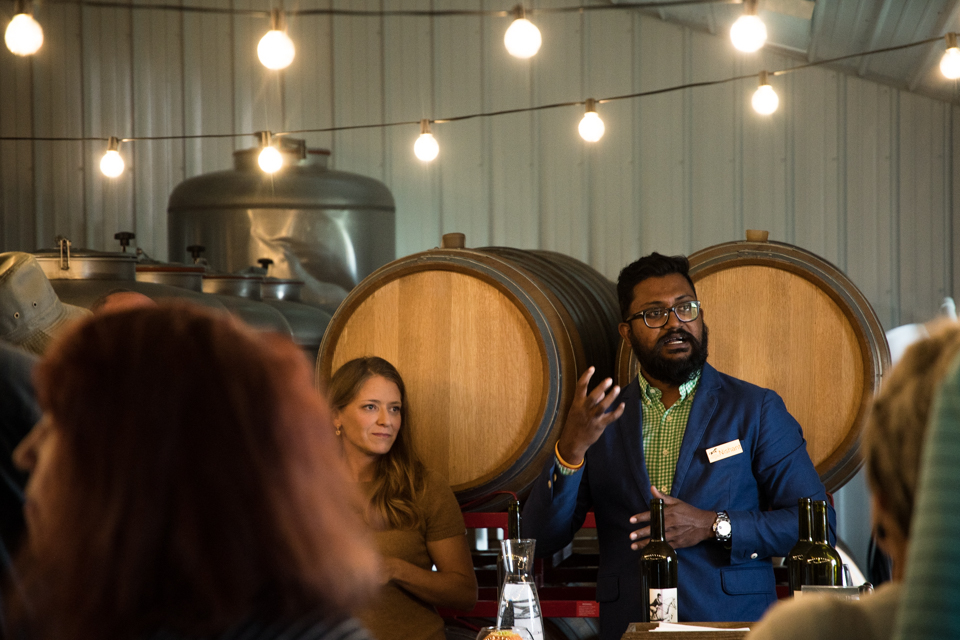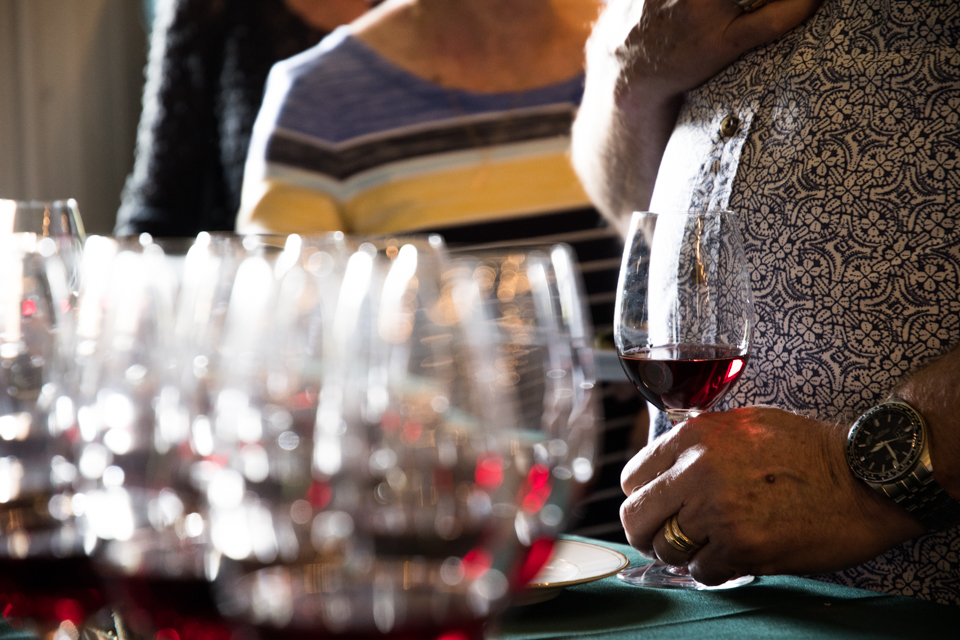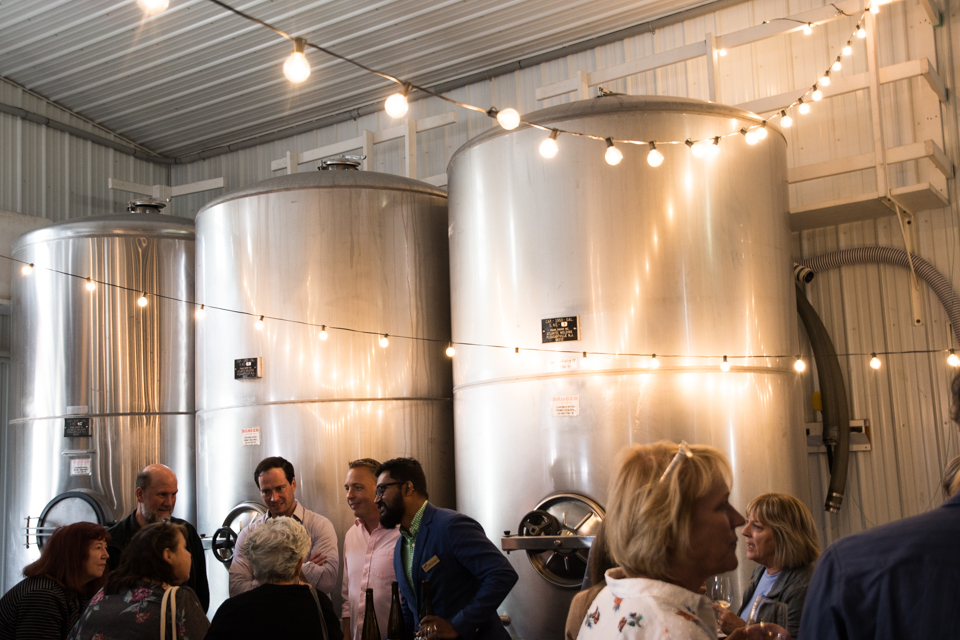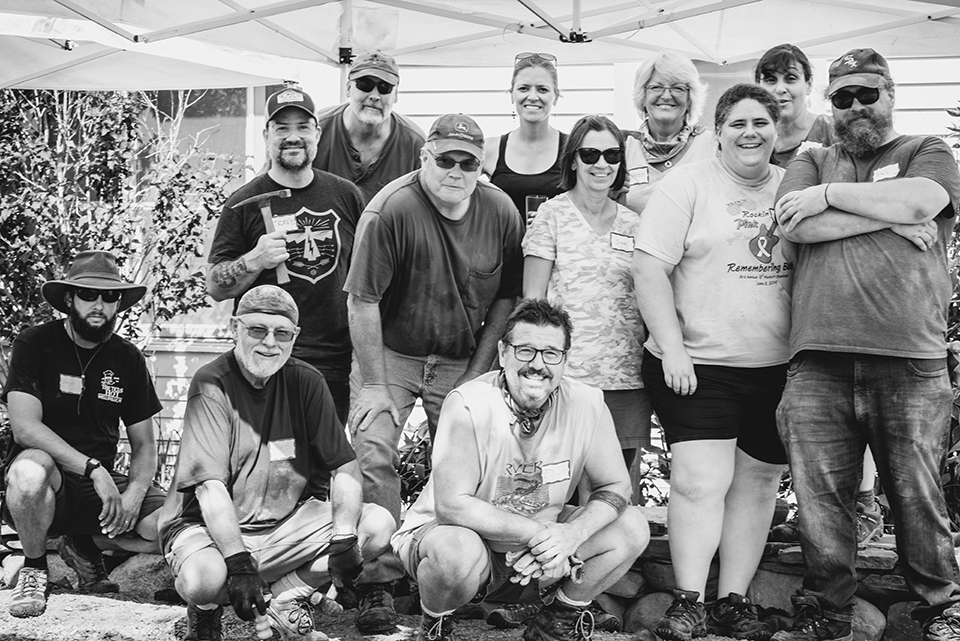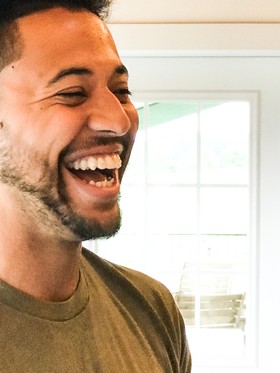 It is with profound sadness that we're sharing the news that many of you may have already heard. Trevor Irby – a former employee and a friend of our family – was one of the people killed in the senseless shooting at the Gilroy Garlic Festival in California this past Sunday.
Trevor was one of the finest people we've ever had the pleasure to know and work with. His incredible smile was defining and contagious. He had a way of making every day a great day. Trevor was a helper, he was committed to taking care of others in both big and small ways. He was exactly the kind of person we need in this world, which makes his loss all the more difficult.
We send our sincere condolences to Trevor's family, friends and to everyone who knew this exceptional young man. He will forever have a special place in all of our hearts. We miss you, Trevor.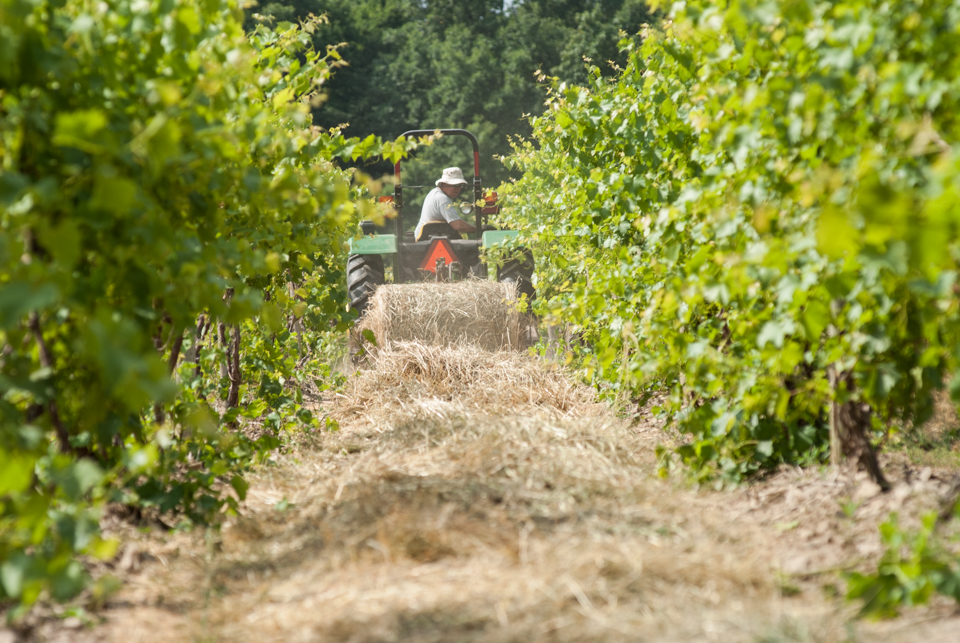 Climate change isn't just creating lower yields in vineyards, it's also making grapes more susceptible to pests and mildew. Many growers are using more pesticides to cope with increased pests. But Hunt Country Vineyards has gone the opposite route, reducing its pesticide use in favor of better soil management through mulching and composting.
Here's a great story by Irina Ivanova from CBS News about some of the impacts of climate change on the wine industry and how we're responding with sustainable farming practices here at Hunt Country.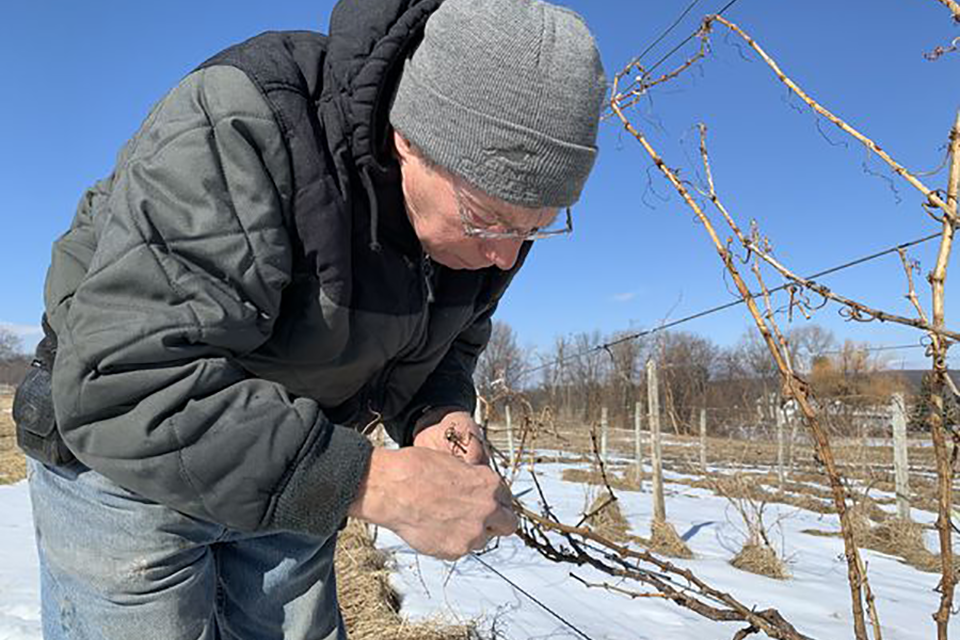 "We're already seeing changes in climate that are likely to have big impacts on the wine industry in the Northeast, including Upstate New York," says Ben Cook, a climate scientist with Columbia University and the NASA Goddard Institute for Space Studies.
Hunt Country Vineyards might be at the forefront of responding to human-caused climate change – and at taking steps to prevent it.
Here's a great story by Glenn Coin from The Post-Standard in Syracuse about how we and other Finger Lakes wineries are taking on the challenge of climate change.

We use the harvester for picking our regional varieties like Cayuga, Seyval, Vignoles, Chambourcin and De Chaunac. The vines of these varieties are hearty enough to be shaken and the grapes are of consistently good quality so they don't need to be hand-selected.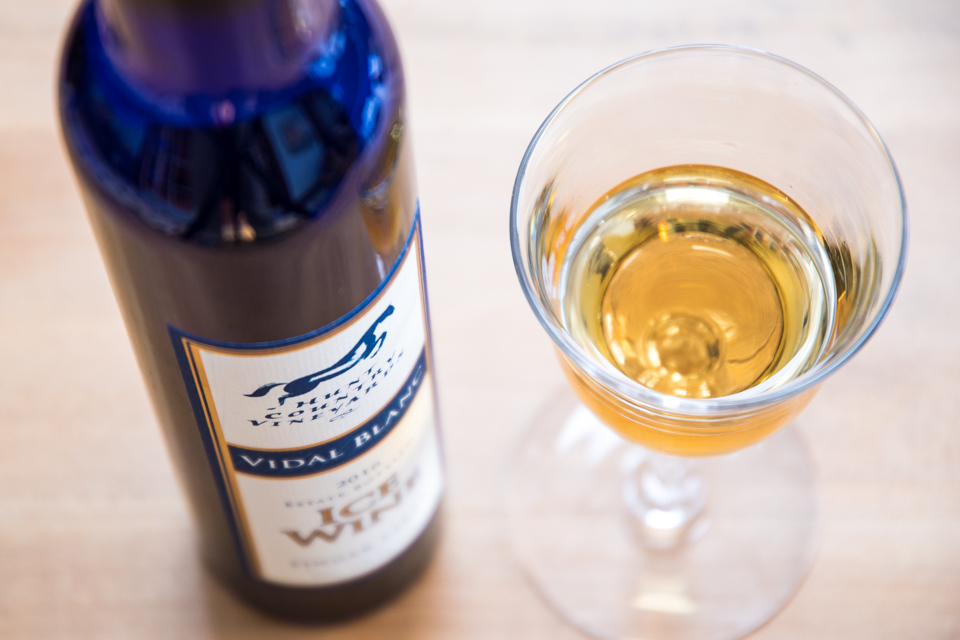 This week the New York Wine & Grape Foundation announced the results of the 2018 New York Wine Classic, and our 2016 Vidal Blanc Ice Wine was judged to be the best ice wine in the state!
The New York Wine Classic is organized by the New York Wine & Grape Foundation and is open to all 440 wineries in New York. The awards are based on blind tastings by 21 expert judges from across the country. Judges include prominent wine writers, restaurateurs, retailers, and wine educators.
We are thrilled to have such a prominent group of individuals recognize our Ice Wine as one of the best wines in New York. We've been crafting genuine ice wine since 1987, which makes us the longest continuous producer in the United States. There is difficulty and risk involved with making a traditional ice wine like this, but it's worth it!
If you haven't tried this brilliant dessert wine before, please do! We'd love to know what you think too.