NEWS & INFORMATION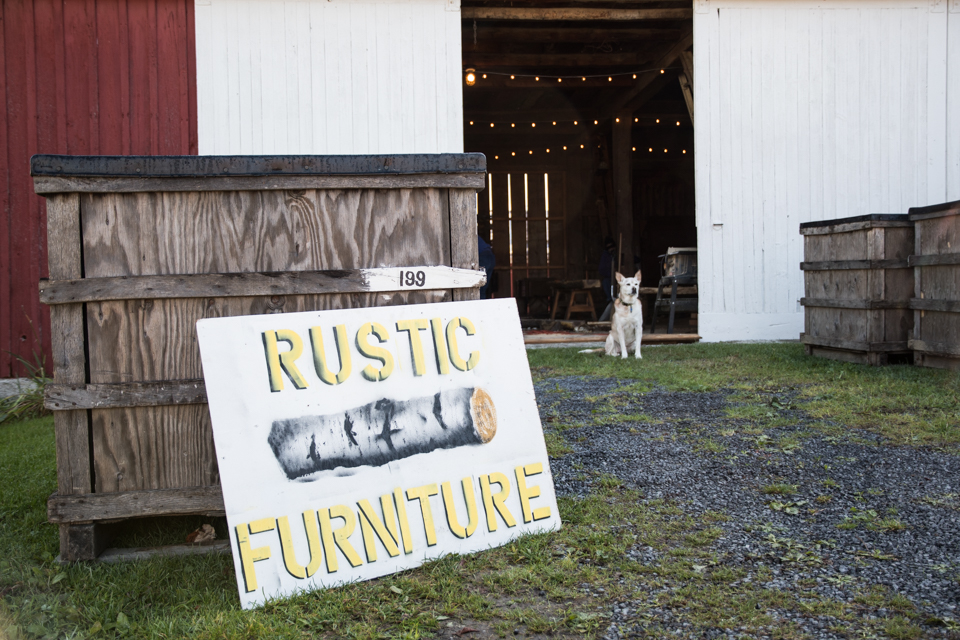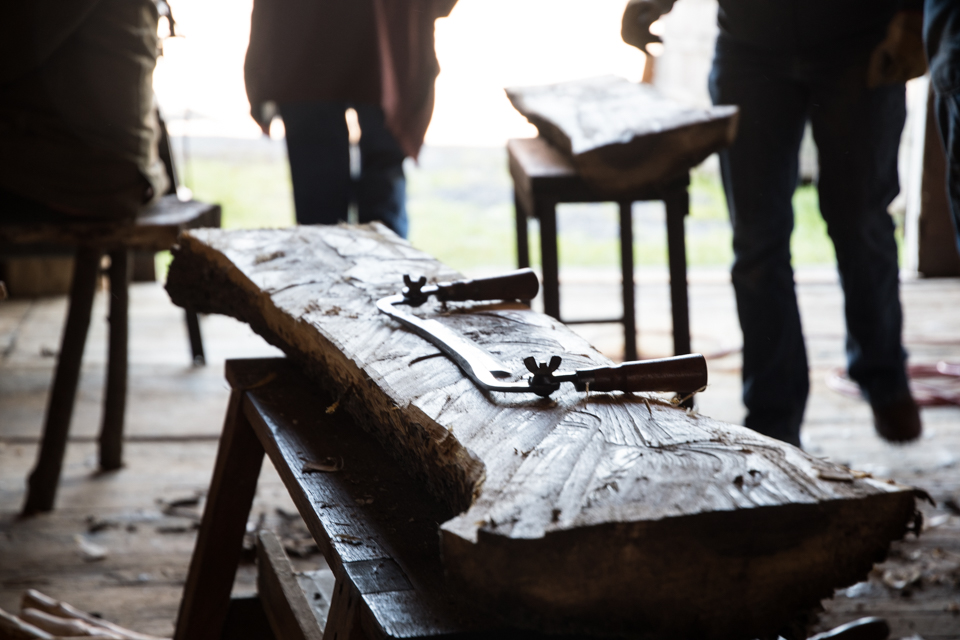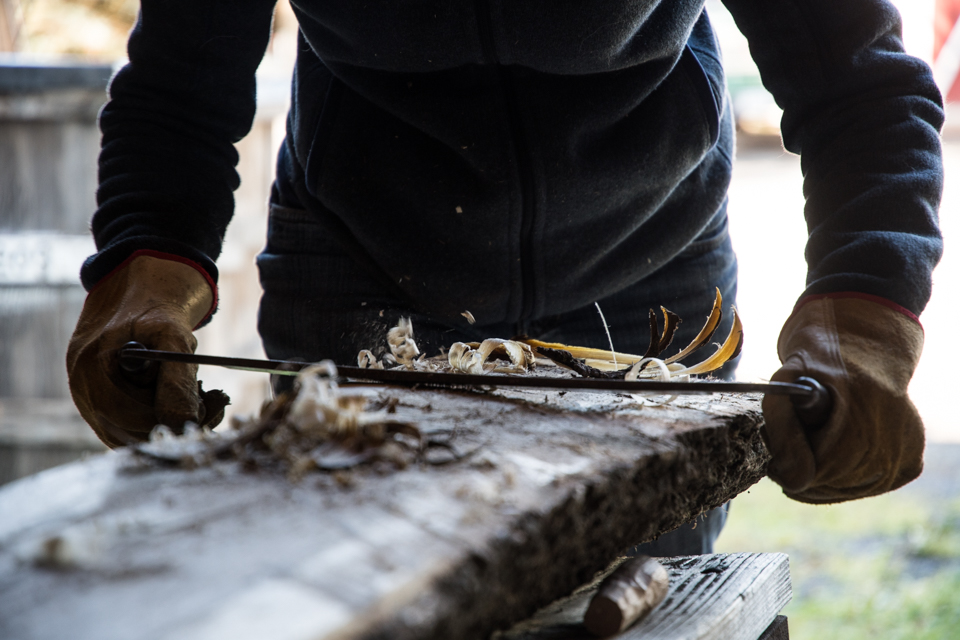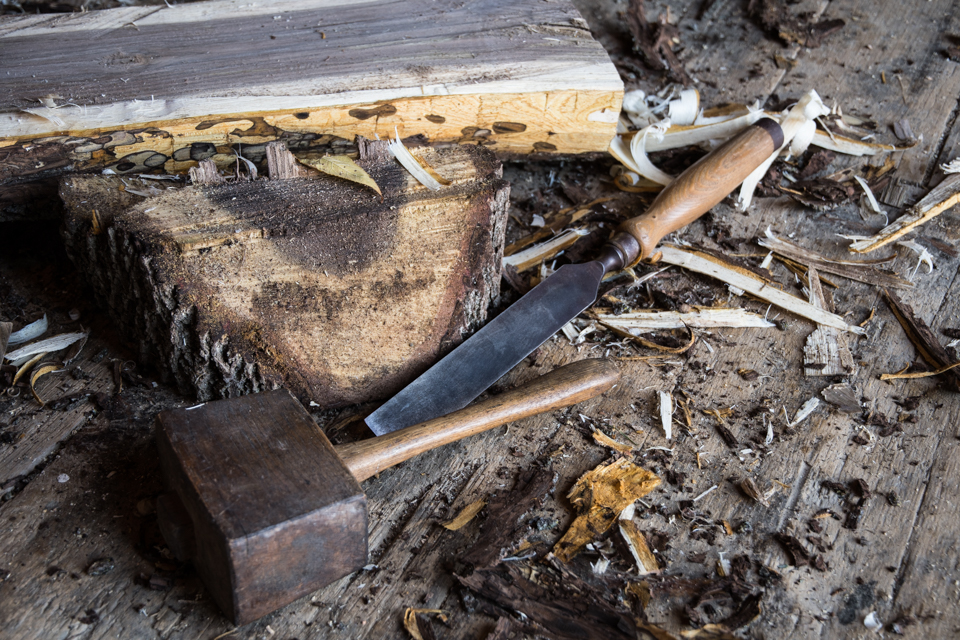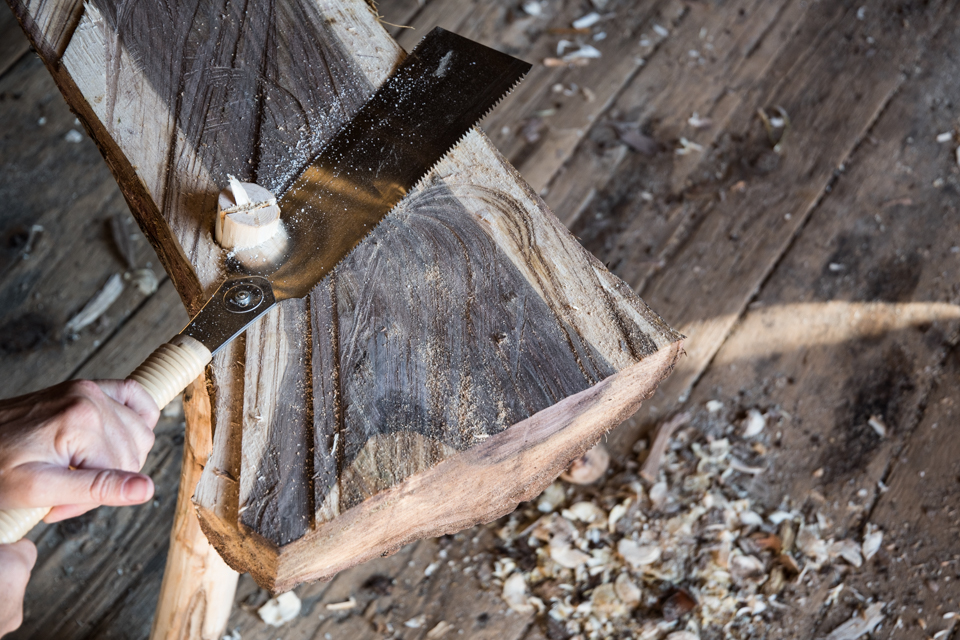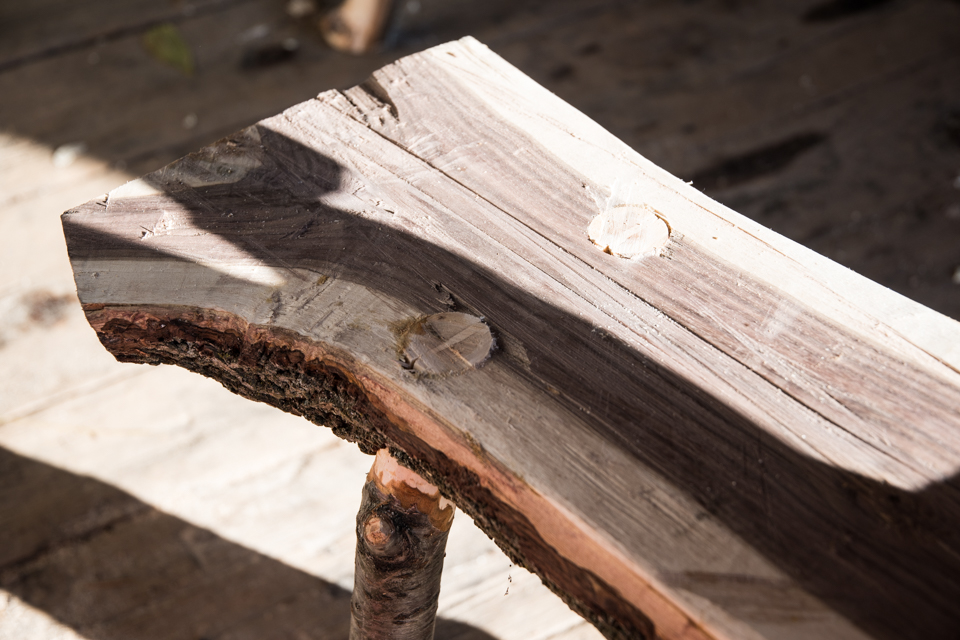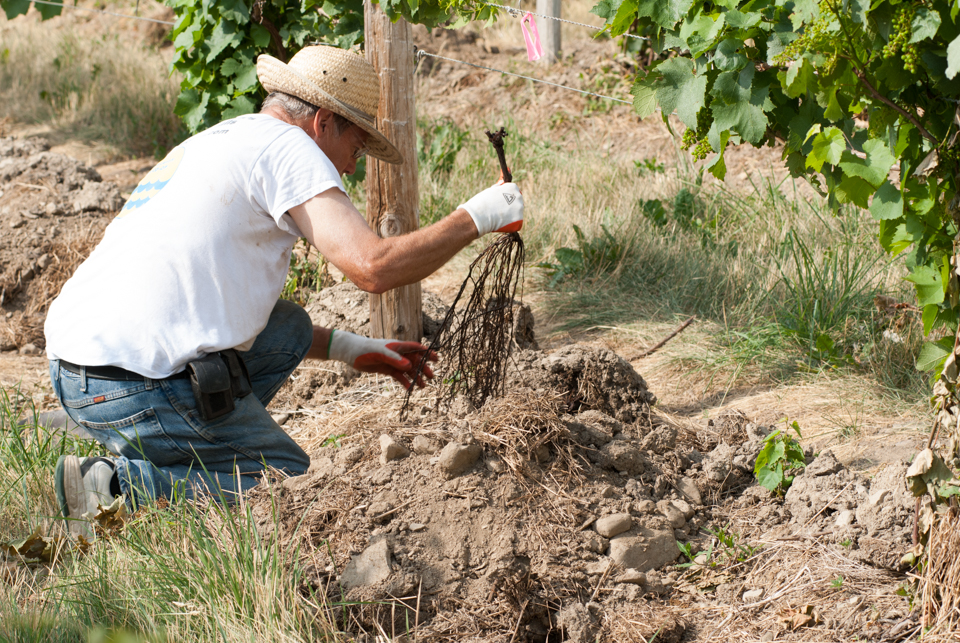 On Saturday, April 28, Hunt Country Vineyards will be hosting a full-day workshop on biochar production and use.
"We've been interested in biochar for a number of years," says Suzanne Hunt, who oversees sustainability practices at the winery and farm. Biochar is a type of charcoal made from a variety of different types of plant matter. When added to the soil, it can increase fertility, improve water and nutrient retention, and even help sequester carbon from the atmosphere. "And like compost, any farmer can make biochar with resources that they already have on their farm," says Hunt.
The workshop will include an overview of the benefits and uses of biochar, as well as a hands-on production demonstration outside. Learning sessions will be led by Kathleen Draper, of the Ithaka Institute, Finger Lakes Biochar, and the International Biochar Institute; and Johannes Lehman, professor of Soil and Crop Sciences at Cornell University.
"I am really excited to show farmers, foresters and fellow New Yorkers how to convert their organic waste into a valuable resource," says Draper. "There are so many ways that biochar can be put to use around the home and garden, like adding it to compost and helping reduce storm water problems."
Hunt and the entire family at Hunt Country Vineyards are looking forward to working with Draper and the other experts. "Biochar presents a low tech, low cost opportunity for farmers and gardeners to enrich their soil and put carbon back into the ground," says Hunt.
Registration for the workshop is $30 in advance or $40 at the door. The day will also include a lunch prepared by the chef at Hunt Country Vineyards, as well as a tour and discussion of the sustainable energy and agricultural practices employed by the Hunts on their seventh generation farm and winery. Participants are encouraged to wear outdoor clothing appropriate for the weather, including sturdy footwear and layers.
Click HERE to purchase tickets and for more details about the workshop.