January 7, 2022 | News, Partnership, Sustainable Practices | Hunt Country Vineyards
Hunt Country Partners with D.C. Film Festival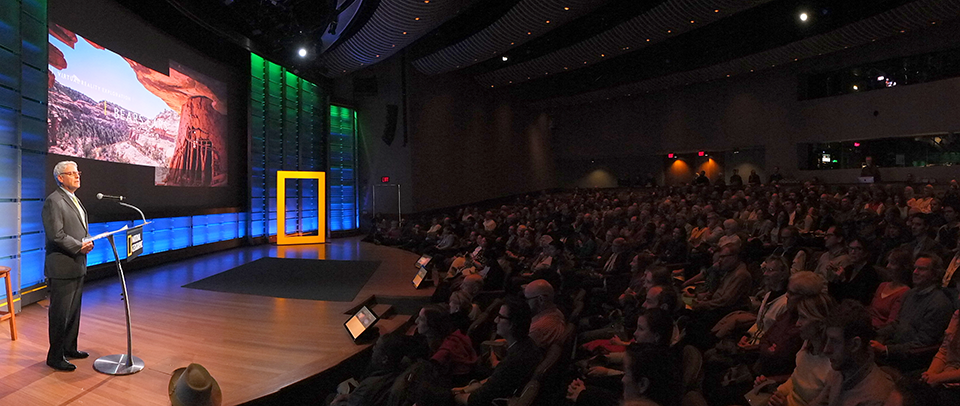 We are thrilled to begin 2022 by announcing that we are partnering with the Environmental Film Festival in the Nation's Capital (DCEFF) for a virtual conversation about the effects of climate change on wine and how sustainable practices and diversity in grapes can help ensure the future of fine wine. DCEFF is the world's premier showcase of environmentally themed films since 1993 and hosts the world's largest environmental film festival every March.
"Climate change is impacting every part of our lives, including what we eat and drink," says Christopher Head, DCEFF Executive Director. "In partnering with Hunt Country Vineyards, DCEFF is hoping not only to bring attention to these effects, but also to learn from and talk about ways that we can mitigate these changes to protect our planet."
The conversation will feature Suzanne Hunt, co-owner of Hunt Country Vineyards, and will take place on Wednesday, Feb. 2, from 8:00 to 9:00 pm EST. With each "Wine and Conversation" ticket purchase, participants will receive a trio of wines from our Uncharted Terroir line of wines.
"When I lived in D.C., I loved going to this festival," Suzanne says. "Film is such a powerful medium for informing and inspiring people about the most critical issues of our time. We're thrilled to be teaming up with the world's premiere environmental film festival for this conversation."
Join us for "Wine and Conversation" with DCEFF.
Comments
Commenting has been turned off.