September 28, 2021 | News, Partnership, Sustainable Practices | Hunt Country Vineyards
Hunt Country joins International Wineries for Climate Action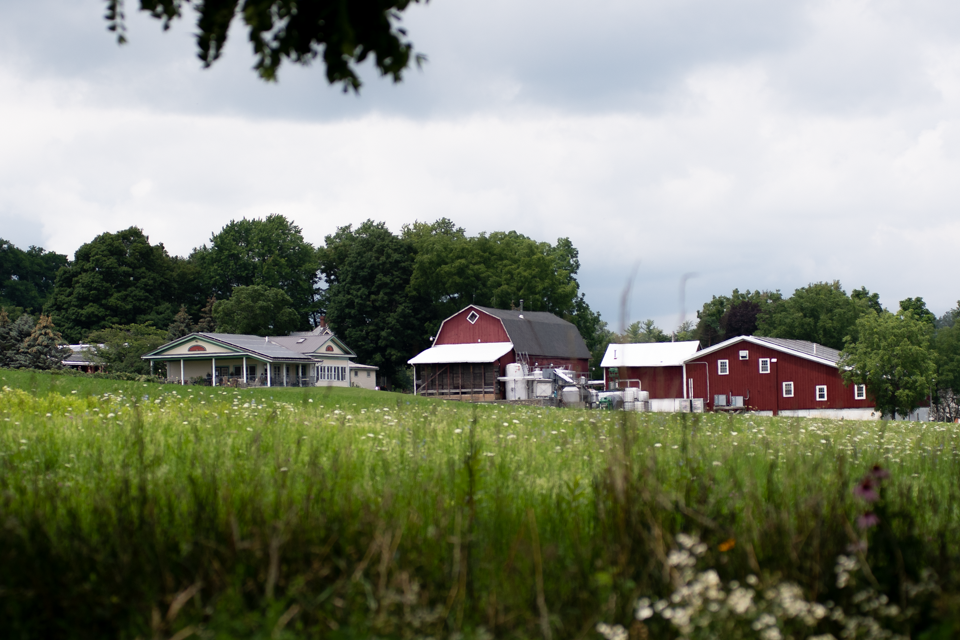 We are thrilled to announce that Hunt Country Vineyards is joining International Wineries for Climate Action (IWCA), a working group taking collective action to decarbonize the global wine industry. We are the first winery in New York state to become an applicant member of IWCA, and one of just 12 new applicant members from around the globe who have committed to addressing the climate crisis by taking immediate steps to reduce their carbon emissions.
Miguel A. Torres, President of Familia Torres, says that when he and Katie Jackson of Jackson Family Wines co-founded IWCA in February 2019, they wanted to act and move beyond simply talking about the urgency of climate change.
"Our goal was to gather the most environmentally committed wineries, and we hoped our initiative would work as a boost for other wineries to accelerate or start their carbon emissions reduction programs," Torres says. "It is therefore great to see that now with 12 new applicant members joining, we are more than 20 wineries worldwide. We are convinced that this will have a multiplier effect."
The Hunt family and team are proud to be part of this international group of rockstar wineries committed to tackling the most pressing issue of our lifetimes.
"We have been working for many years to address climate change in all aspects of our farm and business," says Suzanne Hunt, co-owner of Hunt Country Vineyards and an international climate policy and sustainability expert. "We're thrilled to team up with other wineries around the world who are tackling the same challenges. As a small family-run business we're able to be nimble, but as part of a larger industry effort we'll be able to develop critical mass in creating demand for products and services like lower-carbon glass bottles, packaging, and shipping options. We're excited to be able to share our own expertise and learn from the expertise of others."
The Hunt family has been farming for seven generations, crafting wine since 1981, and is one of the founding families of the Finger Lakes wine region in New York. We continue to be focused on managing our vineyards and business as part of a complete and healthy ecosystem. We produce the majority of our electricity with 348 solar panels, heat and cool with an award-winning geothermal system, provide EV charging stations to customers, focus on soil carbon sequestration and sustainable vineyard practices, and have certified some sections of the farm and vineyards organic. In 2020, we received the NY Wine & Grape Foundation's Sustainability Award.
Click here to read the full press release on the new IWCA applicant members.
Comments
Commenting has been turned off.