March 11, 2022 | News, Wines | Hunt Country Vineyards
Hello, new bottling line!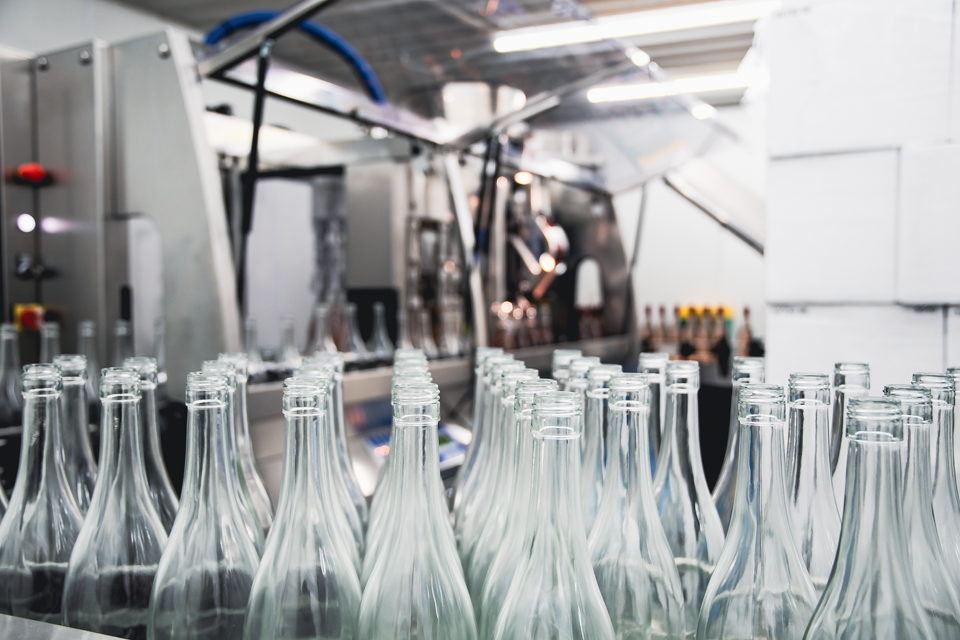 We've been waiting for almost a year, but our new bottling line is finally up and running! And to say we're excited would be an understatement.
"This bottling line is a huge upgrade," says head winemaker Craig Hosbach. "I think the precision of this machinery is incredible – the way it's all designed, the timing – incredible!"
Suzanne Hunt, co-owner of Hunt Country, is pretty excited too. "We made this significant investment to ensure that the beautiful wines our team is producing are bottled with the absolute highest quality equipment," she says.
The bottling line components are from two different companies in France and Germany. From the time we ordered the line, it took about nine months for it to be assembled, cross the Atlantic, move through an east coast port of entry and finally land on our doorstep in several gigantic crates.
"Then we had to prep the room and bring people in to help to do set up, and that added another month," Craig says. "So from beginning to end it was about 10 months."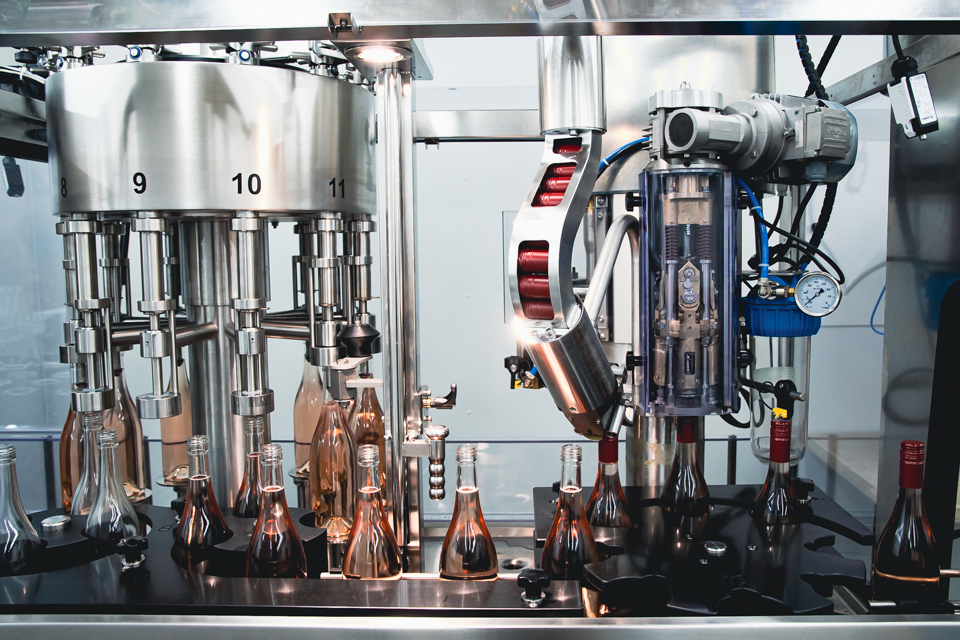 The first wine we bottled with the line is our 2021 Dry Rosé, which is a delightful blend of Blaufränkisch and Cabernet Franc – an absolutely beautiful wine.
"We wanted to get it in the bottle early to capture the essence of it: the aromatics, the flavors and the brightness," Craig says. "This wine is meant to be enjoyed young and fresh."
So grab a bottle and help us celebrate the newest member of our winemaking team: the new bottling line!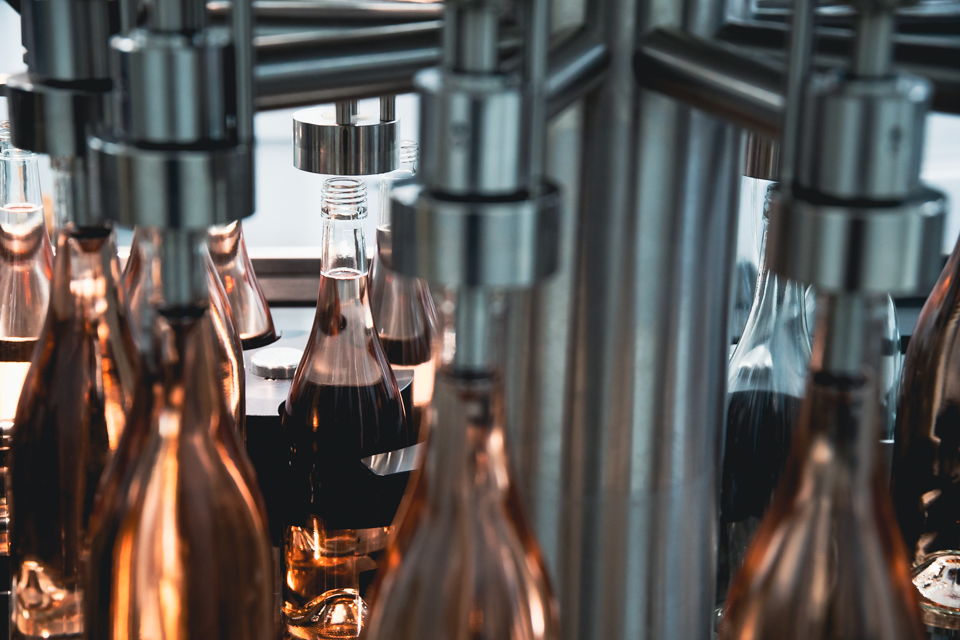 Comments
Commenting has been turned off.