WINE LOVERS MEMBERSHIP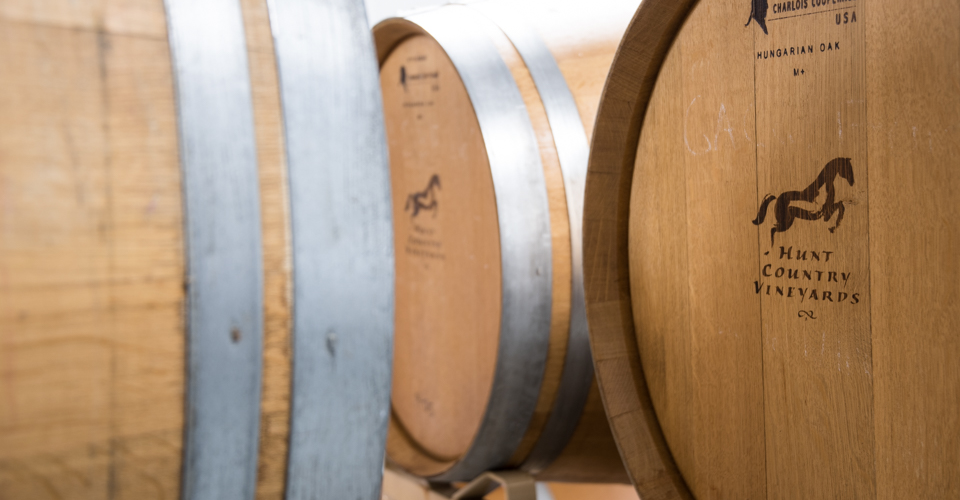 Buying a case (12 bottles) or more of our wines in a single purchase will qualify you for a one-year membership in the Hunt Country Wine Lovers program! There are no fees of any kind and you'll receive additional benefits with every future purchase. To maintain your membership, simply purchase one case (12 bottles) per year on or before your membership expiration date.
And, yes, you can mix and match the wine in a case.
In-Person Benefits at our Tasting Room
Discounts
* 1 to 5 bottles: 10% off
* 6 to 11 bottles: 15% off
* 12 ot 23 bottles: 20% off
* 24 or more bottles: 25% off
* Non-wine items: 10% off
Free Standard Tastings for up to 2 people per visit.
Online / Phone Order Benefits
Discount of 10% off all wine purchases
Free shipping on wine orders of 12 or more bottles
The Fine Print
Wine Lovers discounts do not apply to the initial purchase. Only to future purchases. (So keep buying more wine!)