August 1, 2019 | News | Hunt Country Vineyards
Hunt Country learns tragic news this week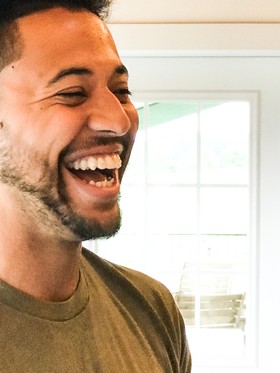 It is with profound sadness that we're sharing the news that many of you may have already heard. Trevor Irby – a former employee and a friend of our family – was one of the people killed in the senseless shooting at the Gilroy Garlic Festival in California this past Sunday.
Trevor was one of the finest people we've ever had the pleasure to know and work with. His incredible smile was defining and contagious. He had a way of making every day a great day. Trevor was a helper, he was committed to taking care of others in both big and small ways. He was exactly the kind of person we need in this world, which makes his loss all the more difficult.
We send our sincere condolences to Trevor's family, friends and to everyone who knew this exceptional young man. He will forever have a special place in all of our hearts. We miss you, Trevor.
Comments
Commenting has been turned off.