March 19, 2020 | COVID-19, News, Wine Tasting | Hunt Country Vineyards
Front Door Service for You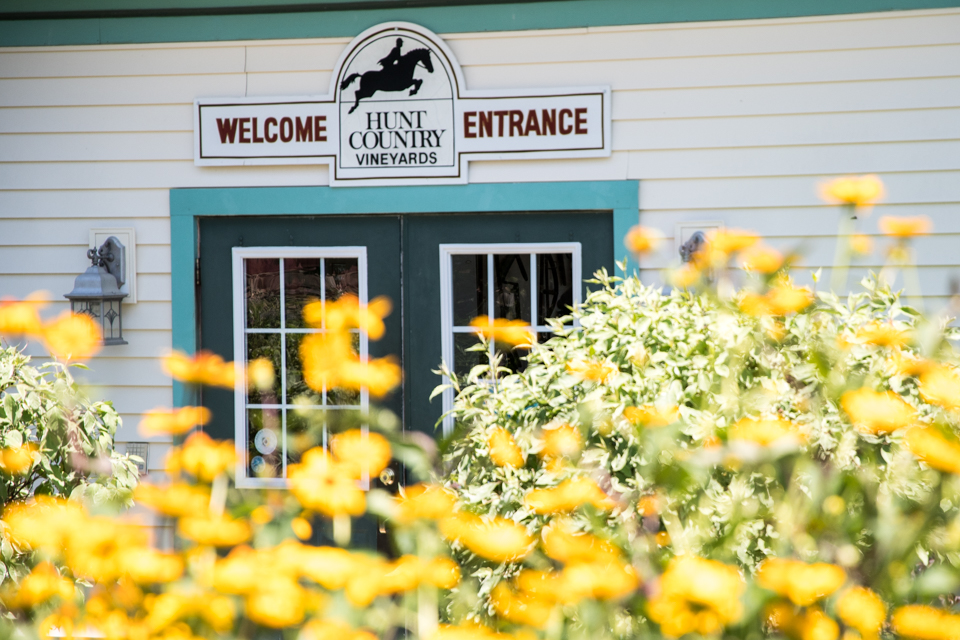 As you've heard by now, the governor of New York has ordered all bars, restaurants and other places serving food or beverage to temporarily close to help stop the spread of the coronavirus. This is a smart decision and we're happy to do our part.

However, practicing good social distancing does not mean you have to go without wine. So here's our Front Door Plan to continue serving you. Starting today:

1. We're providing front door pick-up at Hunt Country Vineyards, Tuesday - Saturday, 10 am to 5 pm.
• Call in your order (315-595-2812) and make payment over the phone.
• Schedule a time to pick up your order or call when you arrive.
• Wait in your vehicle and we'll bring your purchase to you. (Have your ID ready because we may need to check it.)
• Return home and enjoy your wine.

2. Our online store remains open 24/7.
• Go to HuntWines.com.
• Order your favorite wine. Have it shipped straight to your front door or to a friend's front door.
• We're currently offering FREE SHIPPING on orders of 6 or more bottles.

Our Front Door Service will be in place through April 15 May 15 for the foreseeable future, per the governor's orders. But, obviously, things are going to continue changing over the next few weeks. So we'll keep you posted with our newsletter, website and social media. If you have any questions at all, please get in touch with us by phone (315-595-2812) or email (info@huntwines.com).

Be good to yourselves. Take care of your family, friends and neighbors. And let us know how we can help you out!
Comments
Commenting has been turned off.