October 17, 2019 | News, Reviews, Wines | Hunt Country Vineyards
Our Reserve Wines are getting some love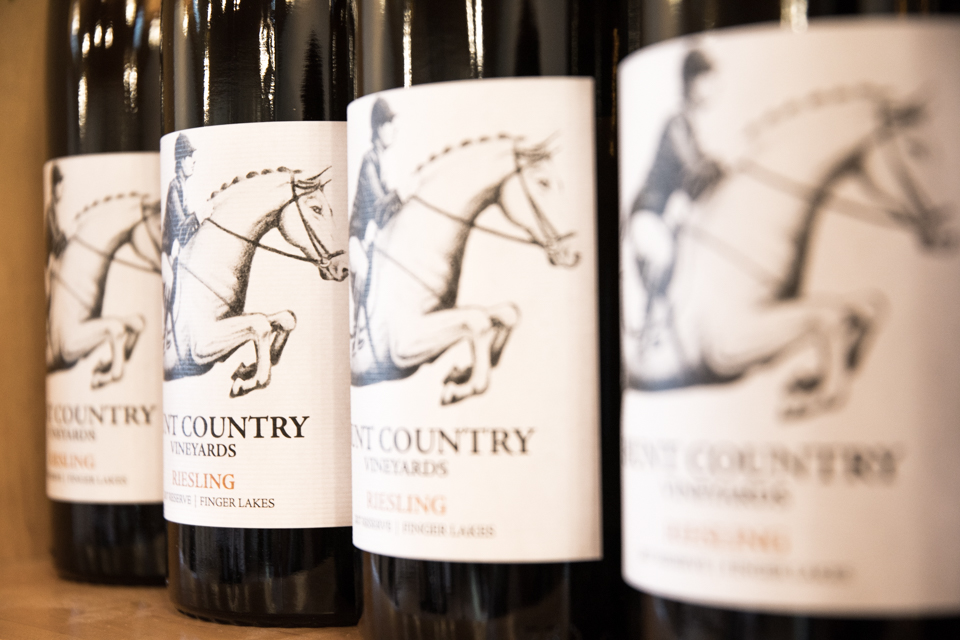 Check out this outstanding review of our 2017 Reserve Cabernet Franc and 2017 Reserve Riesling by the amazing Annemarie Morse over at The Cork Report.
"I felt a real sense of family, dedication to creating great wines and a sense of environmental awareness strongly illustrated in this visit and I look forward to tasting more of the wines that Craig and the Hunt family continue to create."
Lovely!
Comments
Commenting has been turned off.