August 9, 2018 | Awards, Ice Wine, News, Wines | Hunt Country Vineyards
Hunt Country Ice Wine is the Best in New York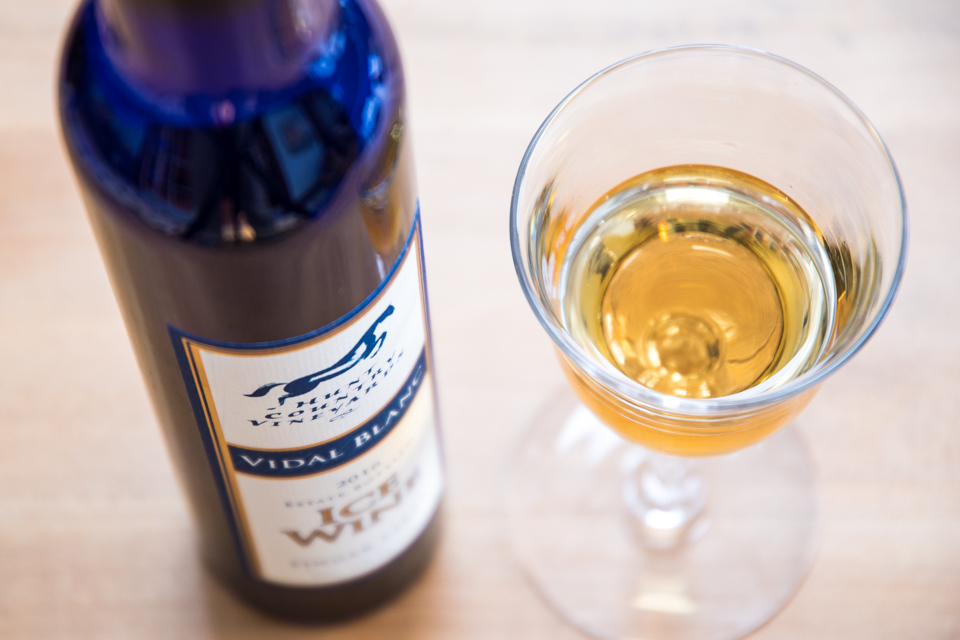 This week the New York Wine & Grape Foundation announced the results of the 2018 New York Wine Classic, and our 2016 Vidal Blanc Ice Wine was judged to be the best ice wine in the state!
The New York Wine Classic is organized by the New York Wine & Grape Foundation and is open to all 440 wineries in New York. The awards are based on blind tastings by 21 expert judges from across the country. Judges include prominent wine writers, restaurateurs, retailers, and wine educators.
We are thrilled to have such a prominent group of individuals recognize our Ice Wine as one of the best wines in New York. We've been crafting genuine ice wine since 1987, which makes us the longest continuous producer in the United States. There is difficulty and risk involved with making a traditional ice wine like this, but it's worth it!
If you haven't tried this brilliant dessert wine before, please do! We'd love to know what you think too.
Comments
Commenting has been turned off.