June 5, 2020 | COVID-19, News | Hunt Country Vineyards
Our outdoor areas are open!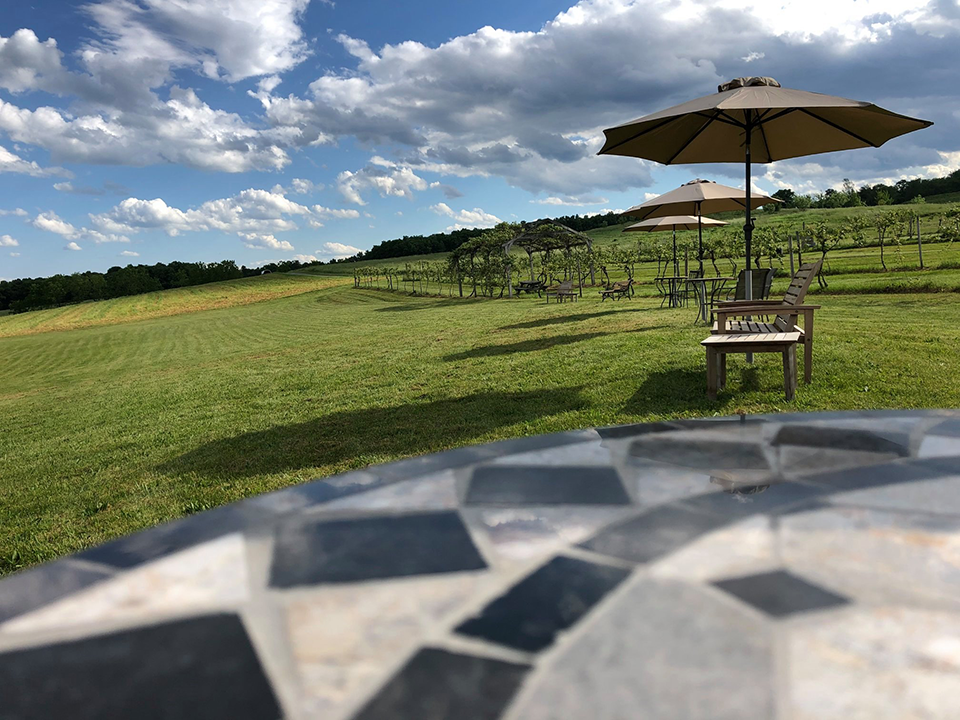 This weekend our outdoor space is open at Hunt Country! Come join us! You can purchase wine by the glass or the bottle to enjoy under the bright, blue skies of Keuka Lake. (We're not doing tastings just yet.) Groups of six people or less may sit together, and please make sure you maintain six feet of social distance between groups. The restrooms will be open to customers but you must wear a mask when using them. You're welcome to visit during our regular hours, but we will be closing promptly at 5 pm.
We know this is a bit different than before, but it's certainly a step in the right direction – because it's going to be a beautiful weekend!
If you have any questions, feel free to get in touch by phone (315-595-2812) or email (info@huntwines.com).
And we're still doing curbside service if you want to pick up some wine for the weekend!
Comments
Commenting has been turned off.