May 26, 2021 | News, Sustainable Practices | Hunt Country Vineyards
Hunt Country featured in Good Fruit Grower story about sustainable viticulture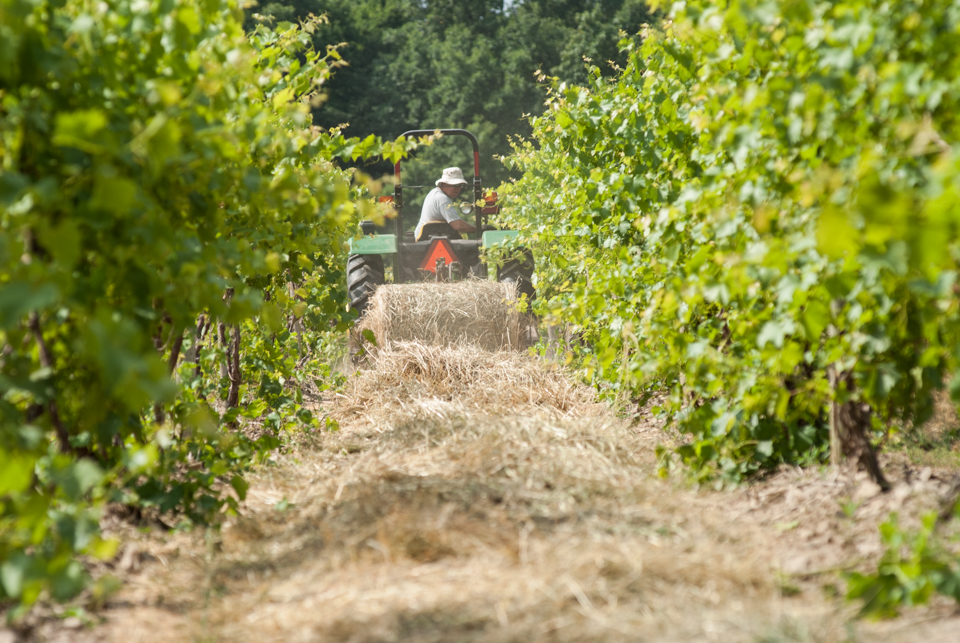 The New York viticulture industry's attempts to create a statewide sustainability certification program moved in fits and starts over the past decade or two, but the latest effort appears to be gaining momentum.
Suzanne Hunt, co-owner of Hunt Country Vineyards and an environmental consultant, has been advocating for the creation of a statewide sustainability program for years. It would benefit Finger Lakes wineries such as hers and reassure consumers who want to know which wines are sustainably made, she said.
"There's a lot of committed growers ready to sign up once this is launched," she said.
Comments
Commenting has been turned off.