Date: Friday, August 11, 2017
Show Time: 7:30 PM
Door Open: 7:00 PM
Location: Hunt Country Vineyards, 4021 Italy Hill Road, Branchport, NY 14418
Tickets: $20 each
Available for purchase at event:
* Wine by the glass or bottle
* Cheese plates
* All other beverages and snacks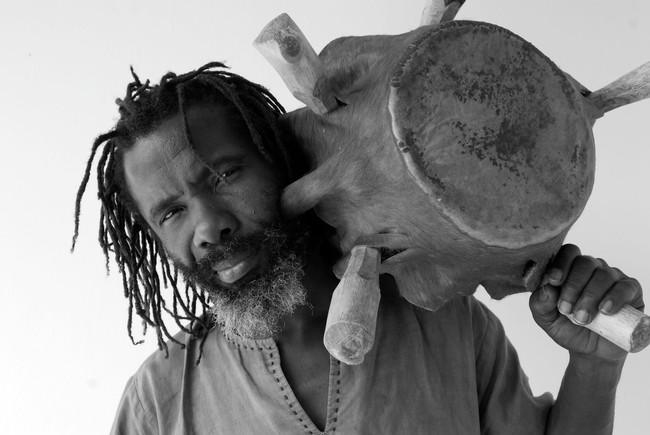 Bonga & the Vodou Drums of Haiti present traditional Afro-Haitian roots music in its most raw and enchanting form. Joined by dancer Belinda Becker and cellist Rufus Cappadocia, the group creates a cross-cultural infusion of instrumental music with traditional song and dance. Master drummer Bonga Jean-Baptiste and his son Tiga Jean-Baptiste combine handcrafted drums, mbira and electric kalimba with Cappadocia's unique five-string electric cello and Becker's ecstatic Afro-Caribbean dance. Together they create an extensive repertoire of Afro-Haitian rhythms, kreyol songs and dance.