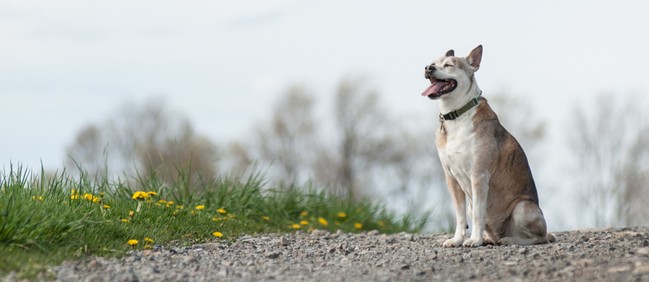 Dogs are our constant companions here on the farm. That's why we're as dog-friendly as possible, with wide-open spaces to play and a dog poop clean-up station. Feel free to have your canine companions tag along on your visit. If you want to enjoy lunch or snacks with your pup, we have space on our deck and at our picnic tables. (Sorry, by law only two-legged visitors are allowed in the Café.)
Every year we host our Dog Walk fundraiser for the Humane Society of Yates County. This includes special dog walk routes around the farm, demonstrations by the Yates Country Sheriff K9 team, and a gathering of dog-related vendors. We also donate 10% of our total wine sales for the day to the Humane Society.
And we lend our support to the Humane Society of Yates County all-year round by sending them a portion of the sales from our Sweet Gus semi-sweet blush.
All of the dogs at the farm are adopted or rescue animals.