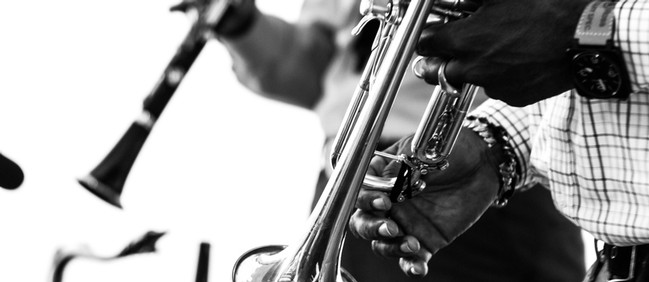 We have long been committed to fostering music and the arts around Keuka Lake.
In 2002, Joyce started the Finger Lakes Chamber Music Festival to bring classical and modern chamber music to local venues with a series of different concerts throughout the year.
Joyce is also incredibly involved with the Arts Center of Yates County. Based in downtown Penn Yan, the goal of the Art Center is to enrich the quality of life for Finger Lakes residents, artists, and visitors by providing opportunities for active participation in the arts.
During the winter, we turn our Café into our own Space for Artists: a pop-up gallery to show and sell the work of some of the most creative and compelling artists in the Finger Lakes.
And every year we host our two-day Harvest Festival. Artisans and musicians from across the region gather to help us celebrate the end of the grape-growing season.