Live Music by Marye Lobb
Date & Time:
Saturday, July 15, 2023 from 1:30pm to 4:30pm
Location:
Hunt Country Vineyards, 4021 Italy Hill Rd., Branchport, NY 14418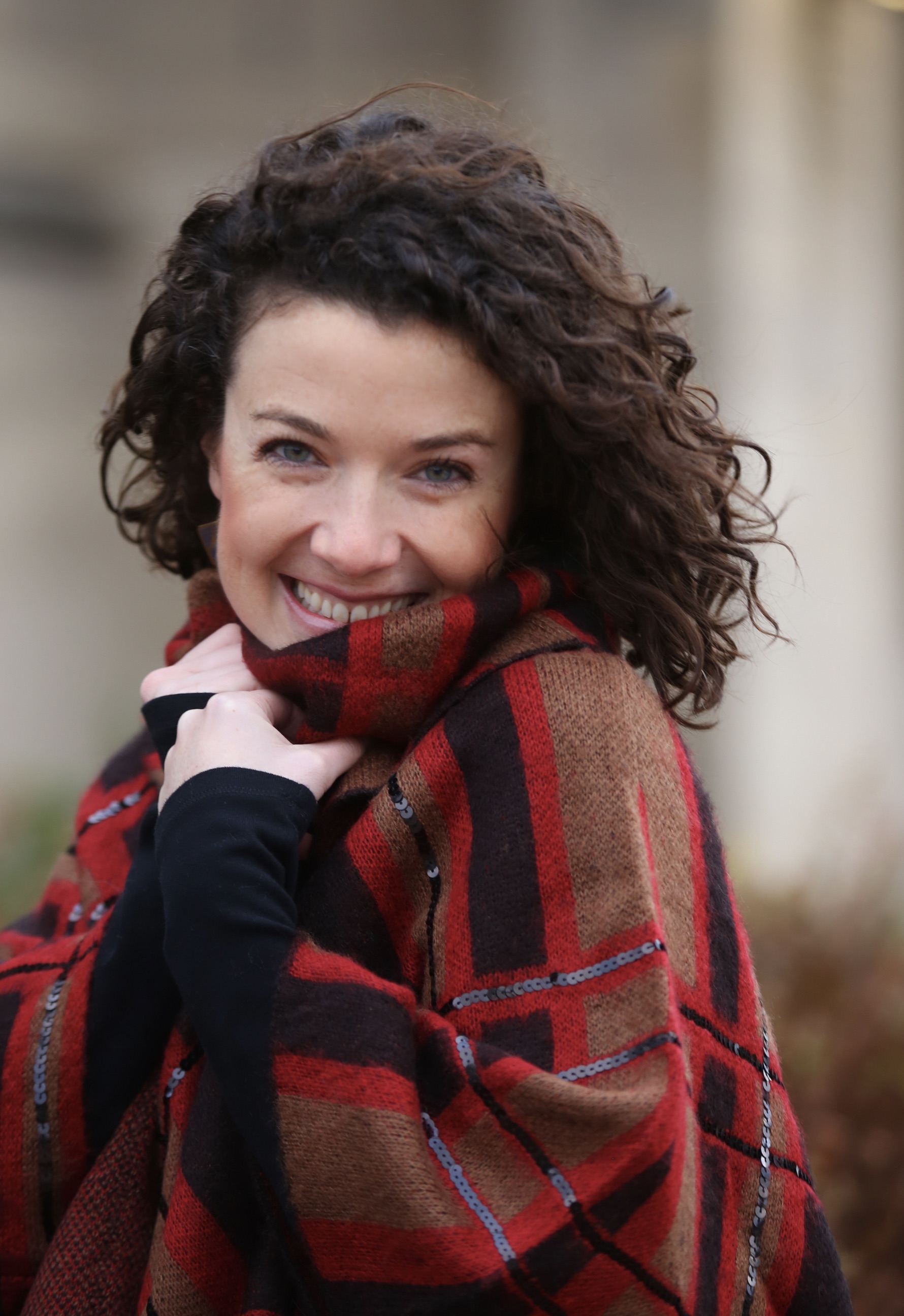 In addition to tasty Hunt Country wines, local beer, an extensive offering of local picnic nibbles, and beautiful vineyard scenery, we offer LIVE MUSIC.
When weather permits, performances will take place on our covered porch where music can be enjoyed from our tasting room, porch seating, and lawn seating. Or, feel free to bring a picnic blanket or folding chairs for set up on the lawn. In inclement weather, the show will go on in our Tasting Room.
Reservations for tastings are highly recommended, but not required. Make your reservations HERE.
Wines can also be purchased in our tasting room by the glass or by the bottle as well.
Picnic items include local cheeses, breads by Blue Heron Bakery, salamis, ferments, olives, nuts, popcorn, pretzels, chips, crackers, pesto, specialty mustards, Hedonist chocolates, grape candy, etc... We also offer local canned beer, kombucha, bottled soda, iced teas, and sparkling water.
About Marye Lobb
Like many songwriters, Marye Lobb composed melodies in her carseat singing before she could talk, but it wasn't until the Rochester, NY native studied abroad in the south of Chile that she realized music was her calling. After learning South American folk music, hearing the contagious rhythms of the Cueca, Tango, and Bossa Nova, Marye was hooked.
Her songs are ballad-heavy easy listening, with hints of folk, new age, Latin, and jazz. She counts as her biggest influences Ella Fitzgerald, Regina Spektor, and Astor Piazzolla, among others. Her highly polished vocals carry the lush and soothing melodies of her devastating and equally uplifting stories.
Marye is a graduate of the Berklee College of Music and has performed at the The Knitting Factory, Stonewall Inn, The Birchmere, The Bitter End, and other venues both large and small across the US, in Mexico, South America, and Europe. She has opened for Yo Yo Ma, the David Bromberg Big Band and has been featured in Travel & Leisure Magazine for her 2020 & amp; 2021 Canalside Serenades for the Atlas Obscura Trip "Afloat the Erie Canal: A Self-Led Houseboat Adventure." She is a 2022 Ottawa Awards Nominee and proud winner of the competition: VocalMatch.
She is currently exploring how to widely share the health benefits of music and creativity for all while she records and produces her 4th album in her home studio.