Live Music by Benny Bleu
Date & Time:
Saturday, October 7, 2023 from 1:30pm to 4:30pm
Location:
Hunt Country Vineyards, 4021 Italy Hill Rd., Branchport, NY 14418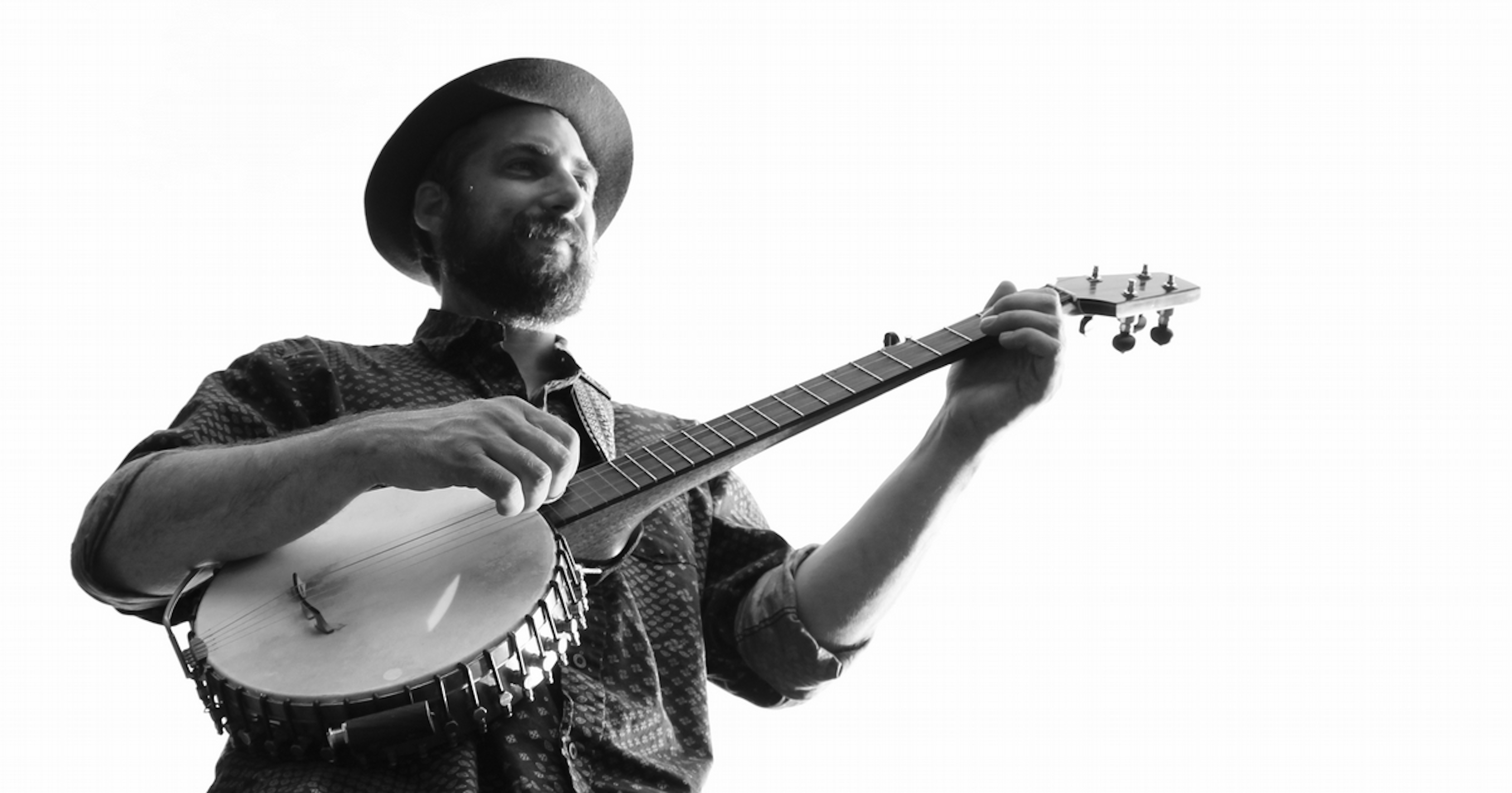 In addition to tasty Hunt Country wines, local beer, an extensive offering of local picnic nibbles, and beautiful vineyard scenery, we offer LIVE MUSIC.
When weather permits, performances will take place on our covered porch where music can be enjoyed from our tasting room, porch seating, and lawn seating. Or, feel free to bring a picnic blanket or folding chairs for set up on the lawn. In inclement weather, the show will go on in our Tasting Room.
Reservations for tastings are highly recommended, but not required. Make your reservations HERE.
Wines can also be purchased in our tasting room by the glass or by the bottle as well.
Picnic items include local cheeses, breads by Blue Heron Bakery, salamis, ferments, olives, nuts, popcorn, pretzels, chips, crackers, pesto, specialty mustards, Hedonist chocolates, grape candy, etc... We also offer local canned beer, kombucha, bottled soda, iced teas, and sparkling water.
About Benny Blue, Ben Haravitch
A lifelong inhabitant of the Finger Lakes hills, Benny Bleu's music is as reflective of the place as the lakes themselves. An award winning banjo player and cherished songwriter, Benny lives up to the truest form of folk music – made by the folks, for the folks. His recent records Warm Prickly (2019) and Swatting the Flies (2021) are esteemed by local music connoisseurs as "soft and swaying, breezy, country folk" (CITY Newspaper) and "a fresh voice that speaks to the roots of Country, Old Time, and authentic American music" (Bernunzio Uptown Music). His ever-fresh repertoire of exciting banjo and guitar instrumentals and thoughtfully written songs will meet you where you're at and provide a "musical antidote" (CITY) you didn't know you needed.