To the Distant Love
An Evening of Opera Arias & Love Songs
Featuring Lyric Tenor: Mark A.B. Lawrence
with special guests...
Pianist: Russell Posegate,
Soprano: Natasha Bratkovski,
& Baritone: Benno Ressa
Date: Saturday, August 17, 2019
Show Time: 7:30 PM
Door Open: 7:00 PM
Location: Hunt Country Vineyards, 4021 Italy Hill Road, Branchport, NY 14418
Tickets: $20 pre-purchase / $25 at the door
Available for purchase at event:
* Wine by the glass or bottle
* Soups, cheese plates, snacks
* Other beverages and snacks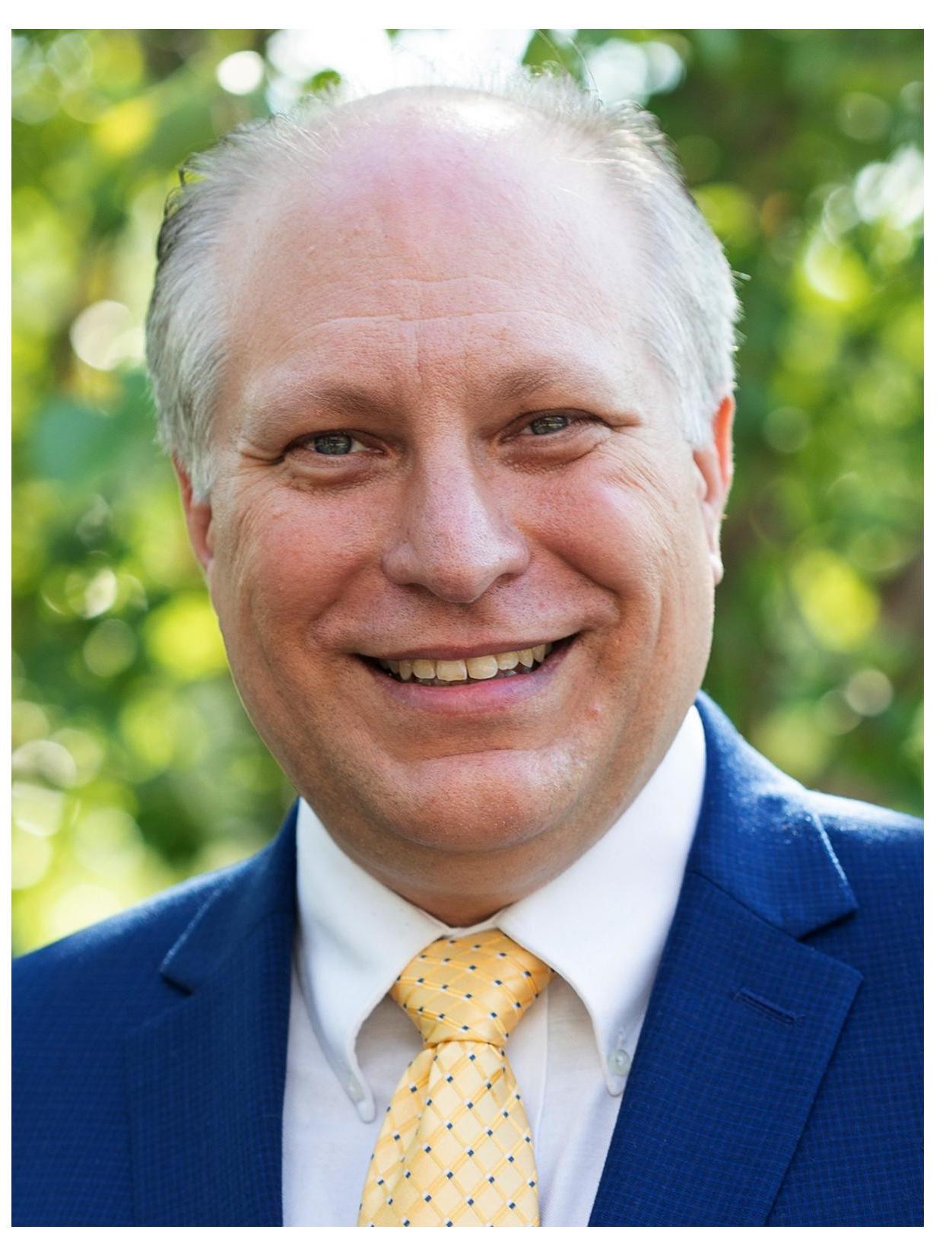 Lyric Tenor, Mark A.B. Lawrence leads an active performing career in opera, oratorio, musical theatre, and recital literature. His operatic performances include Pagliacci (Peppe) and Il Sogno (Teseo) - both with Opera Ithaca, Cosi Fan Tutte (Ferrando), Die Fledermaus (Alfred and Blind), Warren Martin's The True Story of Cinderella (The Prince), Pauline Viardot's Cendrillon (Le Prince Charmant) and Last Sorcerer (Prince Lelio), and the title role in Randall Davidson's The Fourth Wise Man. As an oratorio soloist, he has sung Bach's St. John Passion, Handel's Messiah, Mozart's Requiem Mass and Mendelssohn's Elijah. Mark portrayed John Adams in the New Mercury Theatre's performance of 1776, Tom in Kitchen Theatre's Mozart Mystery, and Willard Fiske in Jennie's Will at Cornell University. Mark received his M.M. from Ithaca College and has studied with Cornelius Reid, Gary Norden, Richard Crittenden, Roland Bentley, and Neva Pilgrim. He lives in Ithaca with his wife, conductor/educator, Jennifer Lawrence Birnbaum, and son Zeke.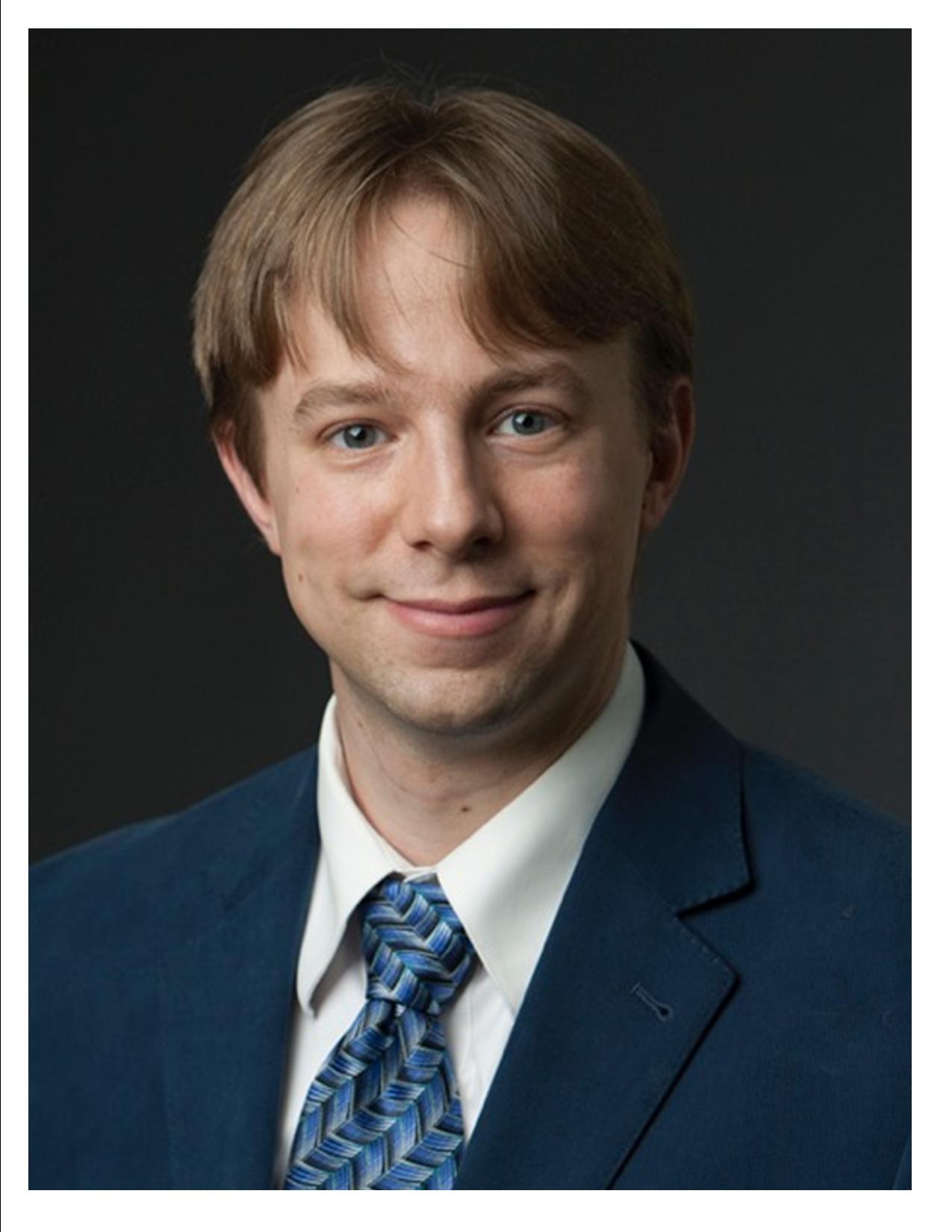 Pianist, Russell Posegate: In addition to performing as a solo and ensemble pianist in the Ithaca area for over 20 years, Posegate teaches music theory, sightsinging, music history, guitar, historical keyboard practice, and piano at Ithaca College and Wells. A graduate of Ithaca College, where he was a winner in the annual concerto competition, he holds a B.M. in Music Education and a M.M. in Piano Performance. His most recent solo recitals have contained works from composers such as Bach, Mozart, Brahms, and Dave Grusin. Russell lives in Ithaca with his wife, Sarah, and their three children, Evan, Alec, and Isla.
Russell will be playing a Stienway Spirio on loan to Hunt Country Vineyards in August.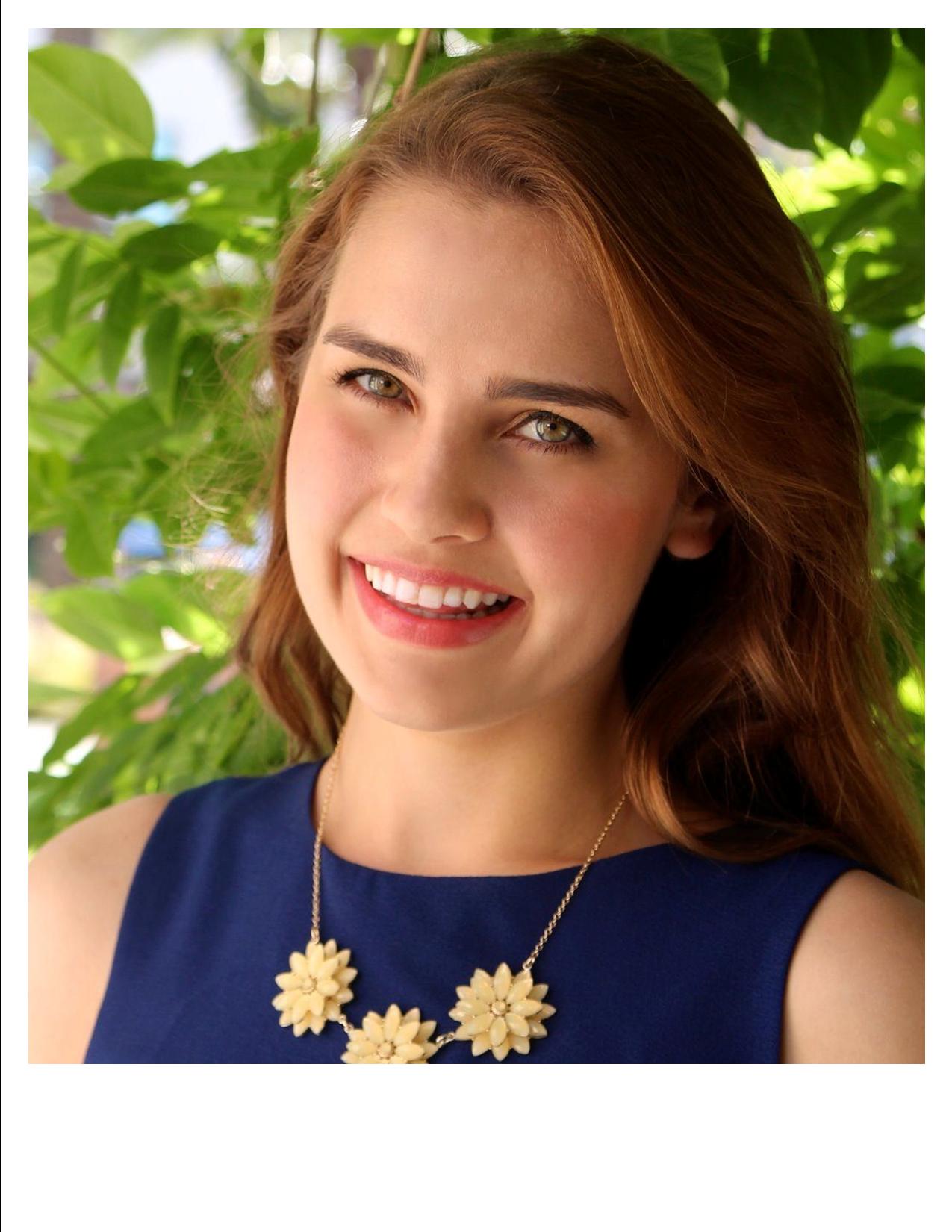 Soprano, Natasha Bratkovski is an active performer of classical and musical theater works in the central New York area, where she was most recently seen as a featured ensemble member In Opera Ithaca's production of La Liberatzione di Ruggiero. Other recent roles include Mrs. Anderssen in A Little Night Music with Opera Ithaca, Adelaide in Fitz&Starz' production of The Sisters Fitz&Startz: A Case for the Classics, Ado Annie in Triphammer Arts production of Oklahoma, Ella in Emmett & Ella: The Puppy Plot, and Mack/Mabel in Auburn Public Theater's production of Precious Nonsense.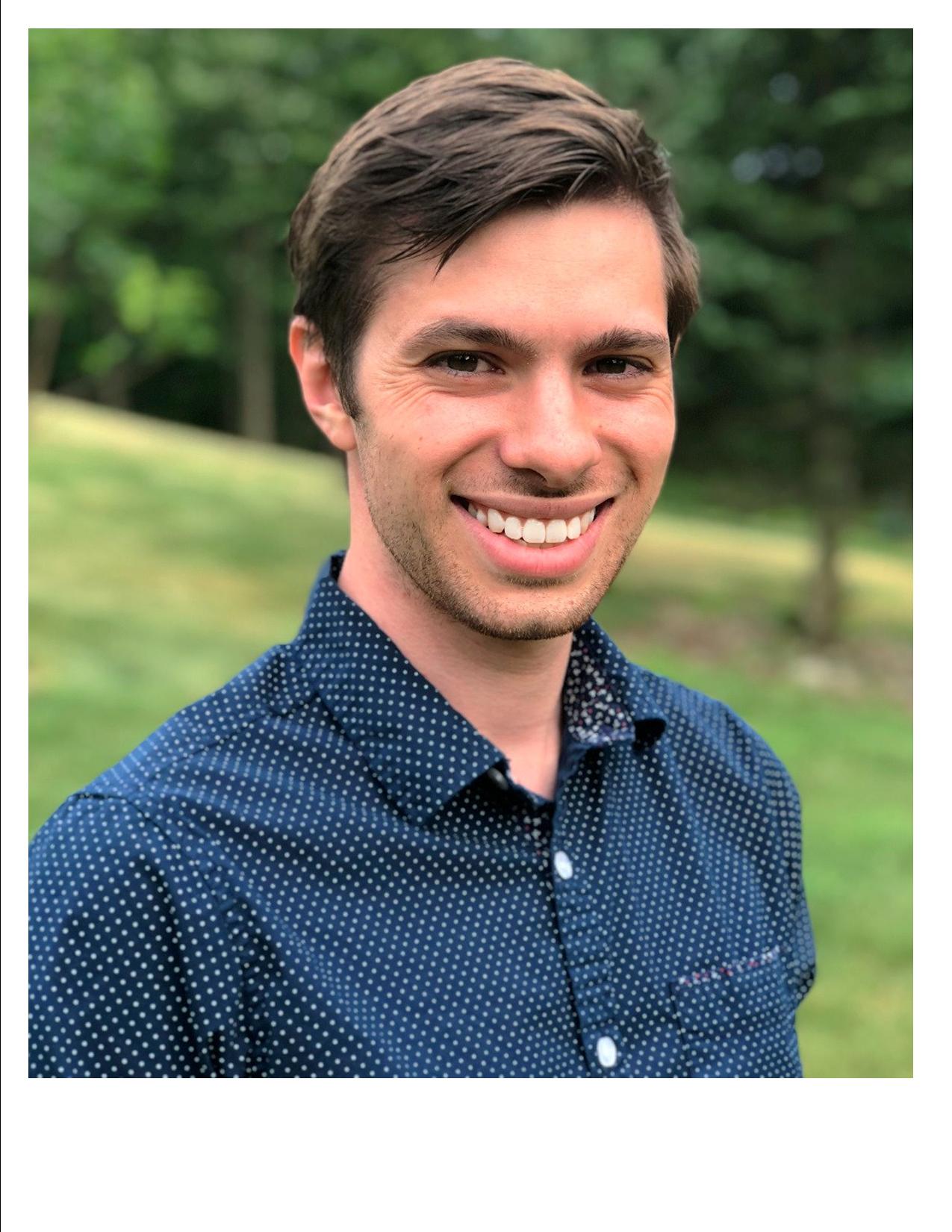 Baritone, Benno Ressa: A Chapman University graduate from Los Angeles who settled in Ithaca recently, Ressa has performed in classical vocal works throughout Southern California. Most recently, Benno has performed with Cherry arts as Ingo in the Testosterone and sang the Sacristan in Puccini's Tosca and Bully in Bully Pulpit by Kristin Hevner Wyatt with Opera Ithaca. Other credits include Pete in Precious Nonsense by Rachel Lampert at the Auburn Theater, CB in Burt V. Royal's Dog Sees God, and Einstein in the Jerry Hart musical, The Smartest Man in the World.