Date: Saturday, June 2, 2018
Time: 10:00 AM to 3:00 PM
Location: Hunt Country Vineyards, 4021 Italy Hill Road, Branchport, NY 14418
Contact: Andy Marshall
Phone: 800-946-3289
Email: andy@huntwines.com
A benefit for the Humane Society of Yates County.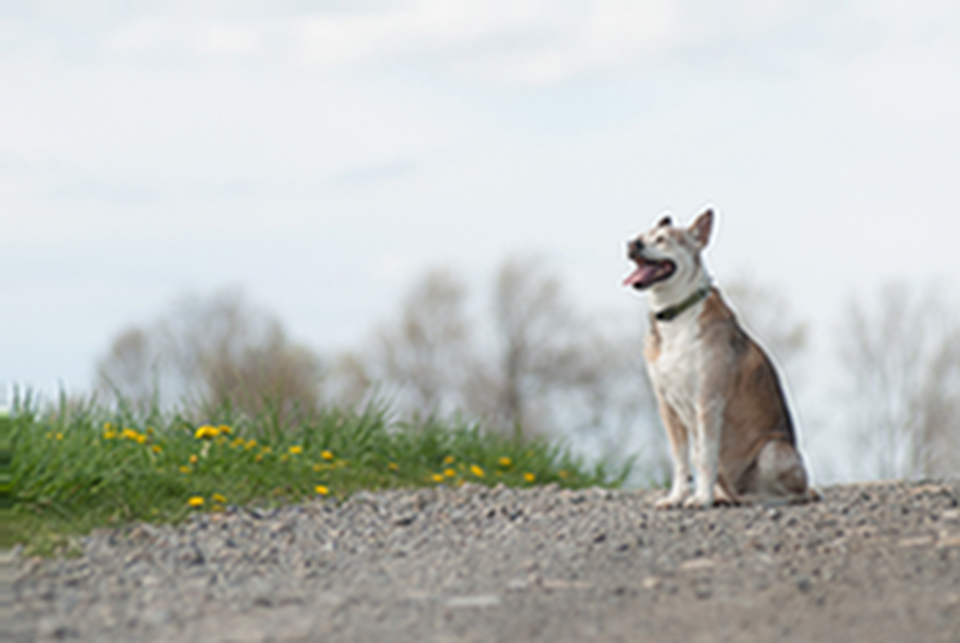 Back for the tenth year: the Annual Hunt Country Dog Walk! We're looking forward to seeing friends from last year and to meeting new and amazing dogs (and their people) this year.
Registration for the event is $10 per dog and entitles the dog (and their human) to unlimited walking time on our beautiful trails through the vineyards and woods, and a complimentary standard wine tasting or grape juice for those under 21. We're also offering a Solo Adventure Hiker option for $5 per person for those that would like to support the Humane Society and enjoy a beautiful walk, but will not be walking with a dog.
Advance registrations are welcome but not required; you may bring filled-in forms on the day of the event or fill one out upon your arrival (the Humane Society will have blank registration forms on hand). 100 percent of the registration fees go directly to the Shelter of Hope, as do a portion of our sales for the day.
Registration is only $10 per dog. You can download the registration form and mail it to us (make checks payable to Humane Society of Yates County). Advance registration is not required; day-of registration is open from 10:00 AM to 3:00 PM.
Yates County Sheriff Deputy Chad Betts and his K9 partner Ribo will demonstrate some canine law enforcement skills at 1:00 PM.
The Dog Walk happens rain or shine.