Live Music by Ryan Johnson
Date & Time:
Saturday, August 6, 2022 from 1:30pm - 4:30pm
Location:
Hunt Country Vineyards, 4021 Italy Hill Rd., Branchport, NY 14418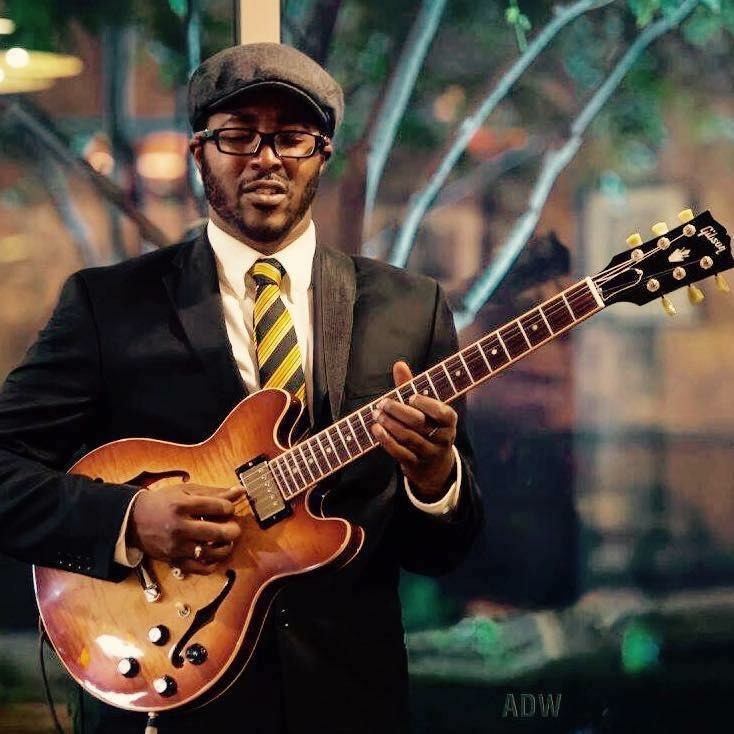 Ryan Johnson is a big up and coming artist, composer, session player, and musician in Western NY. Ryan has been coming out with unique, creative, beautiful works that have caught the eyes and ears of many worldwide. He has played with, opened for, and collaborated with major artists such as, Cabo Frio, Sharon Jones, Spyro Gyra, Steve Gadd, Timothy Mitchum Jr. and Robert Randolph. He is currently endorsed by Godin Guitars, and Curt Mangan Strings. At his ripe young age, Ryan brings an informed, professional and outgoing attitude as well as beautifully written pieces of music to listeners everywhere.
In addition to tasty Hunt Country wines, Climbing Bines beer, an extensive offering of local picnic nibbles, and beautiful vineyard scenery, we offer LIVE MUSIC.
When weather permits, performances will take place on our covered porch where music can be enjoyed from our tasting room, porch seating, and lawn seating. Or, feel free to bring a picnic blanket or folding chairs for set up on the lawn. In inclement weather, the show will go on in our Tasting Room.
Reservations for tastings are highly recommended, but not required. Make your reservations HERE.
Wines can also be purchased in our tasting room by the glass or by the bottle as well.
Picnic items include local cheeses, salamis, ferments, olives, nuts, popcorn, pretzels, chips, crackers, salsa, specialty mustards, Hedonist chocolates, grape candy, etc... We also offer local canned beer, kombucha, bottled soda, iced teas, and sparkling water.
COVID-19:
We greatly appreciate your continued patience and understanding as we figure out the best ways to keep you and our staff safe, and prevent another surge of COVID-19 infections.
Visiting the winery means you are aware of the current COVID-19 pandemic and understand the risks associated with visiting public places and won't hold Hunt Country liable in the event you become infected with the virus. You also understand and will follow the best practices laid out by the CDC and NYSDOH, as well as the practice and directions provided by Hunt Country. Please postpone your visit to the winery if you are or have been exposed to persons who are ill, showing symptoms, or have tested positive for COVID-19 in the last two weeks.
Masks: Per guidance from the CDC and NYSDOH, people who are fully-vaccinated no longer need to wear masks. However, people who are not yet fully-vaccinated should continue to wear masks indoors to help prevent the spread of COVID-19. We encourage any person who prefers to wear a mask to do so.