May 7, 2020 | Hunt Country Vineyards
Zoom with Karsten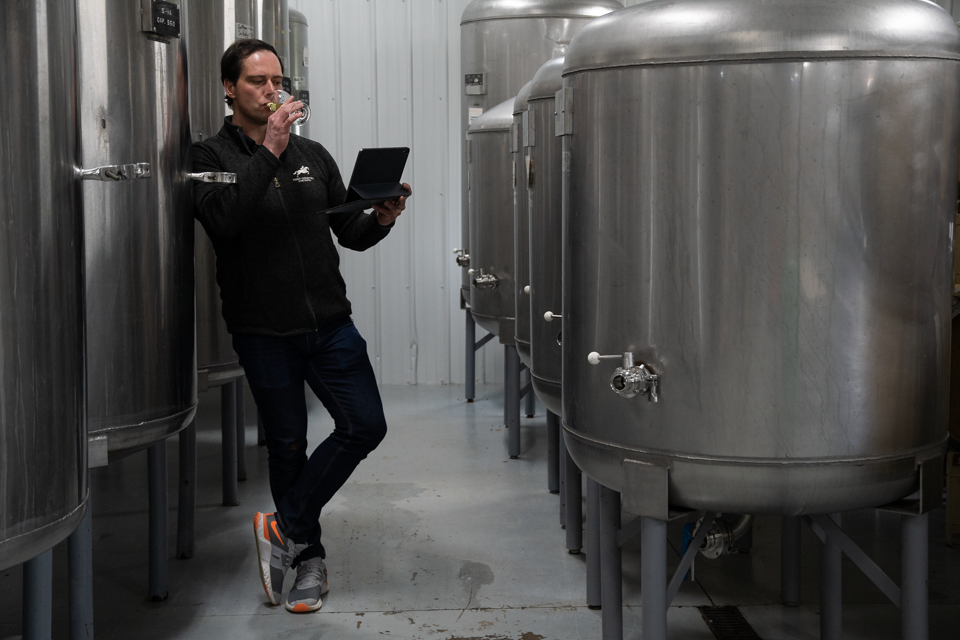 When it comes to bringing the wine experience into your home, there are a lot options right now. So how about something different? How about a personal, small-group tasting with our very own Level 3 WSET certified tasting room manager, Karsten König?
Order a case of wine and you'll get 30 minutes with Karsten via Zoom for free! Got wine questions? Now's your chance to have them answered by a certified wine nerd.
Make a note in your order that you'd like the Zoom tasting experience or send an email to info@huntwines.com after you order. Karsten will get in touch to set up your small-group appointment. (And, yes, we'll also send a short technical checklist to help you set things up.)
It's been a long while since we've have the chance to chat with you. We're sure looking forward to this opportunity!
Comments
Commenting has been turned off.