January 21, 2022 | Hunt Country Vineyards
Meet Hunt Country's new assistant winemaker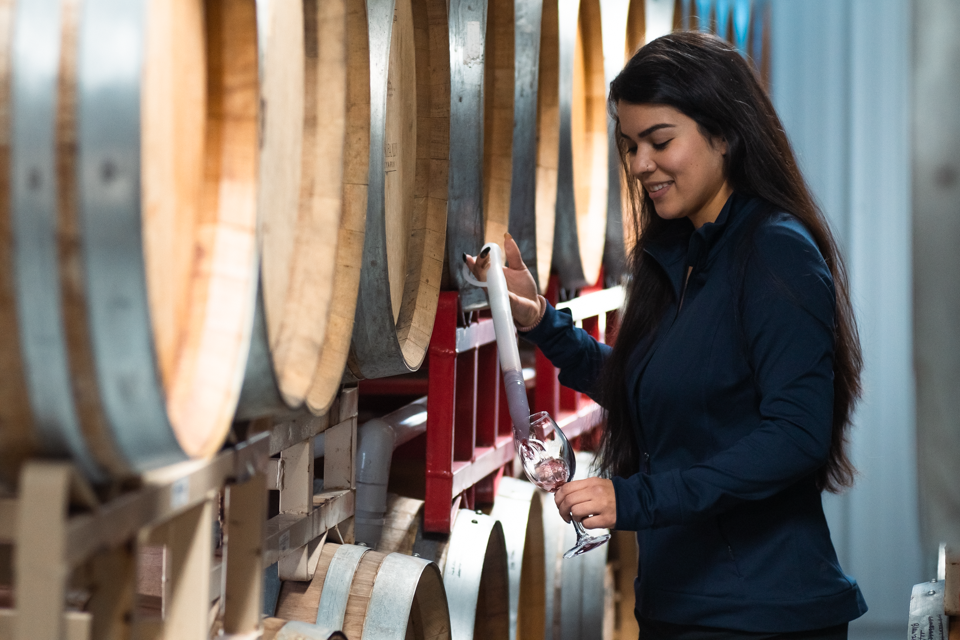 We'd like to introduce everyone to Emily Doi, our new assistant winemaker! Emily has been with Hunt Country since 2018, when she joined the team as a server in the tasting room. That same year she decided she'd like to do more than serve wine: she wanted to dive head first into the art and science of making it too.
"I didn't grow up thinking I was going to make wine," Emily says. "I didn't even know it was a job to have."
So she headed back to school with the viticulture program at Finger Lakes Community College (she already had a bachelor's degree in Environmental Science from SUNY Fredonia) while also continuing to work in the tasting room. Fortunately, she was able to do both of her winemaking internships at Hunt Country with winemaker Craig Hosbach. And then, she says with her characteristically dry humor, "you guys just never got rid of me."
Why would we? Emily rocks!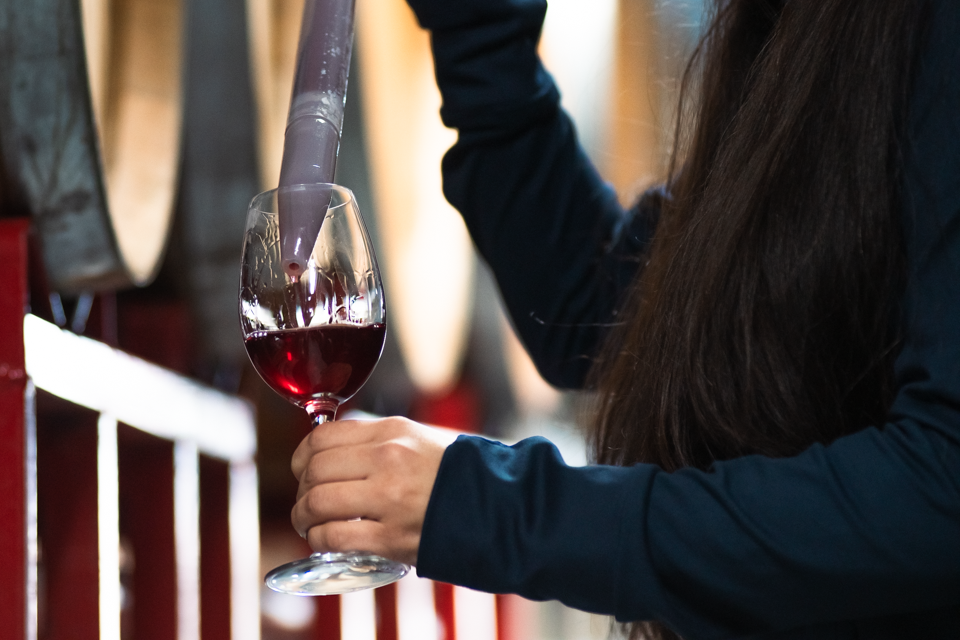 Since graduating from FLCC, Emily has been an integral part of our outstanding winemaking team. This year, she's been elevated to the position she has earned: assistant winemaker.
"It's been wonderful watching Emily grow both personally and professionally over the past few years," Craig says. "Her work ethic, open mindedness and dedication to crafting great wines has put her on the right track for a bright future in this industry. I'm very excited that Emily is a part of our winemaking team."
Emily ultimately fell in love with wine as a craft because of how things are always changing.
"Every day is something different. I've never done the same thing twice," she says of the winemaking process. "Every year is different, all the wines are different. That's what excites me."
Some of the most fun she's had is experimenting with the small-batch wines we make. Emily enjoys taking a common variety and trying something different with it.
"Maybe it'll work out, maybe it won't," she says. "But that's what's fun about the wine."
It is indeed. Welcome to the new role, Emily. It's great to have you on the team!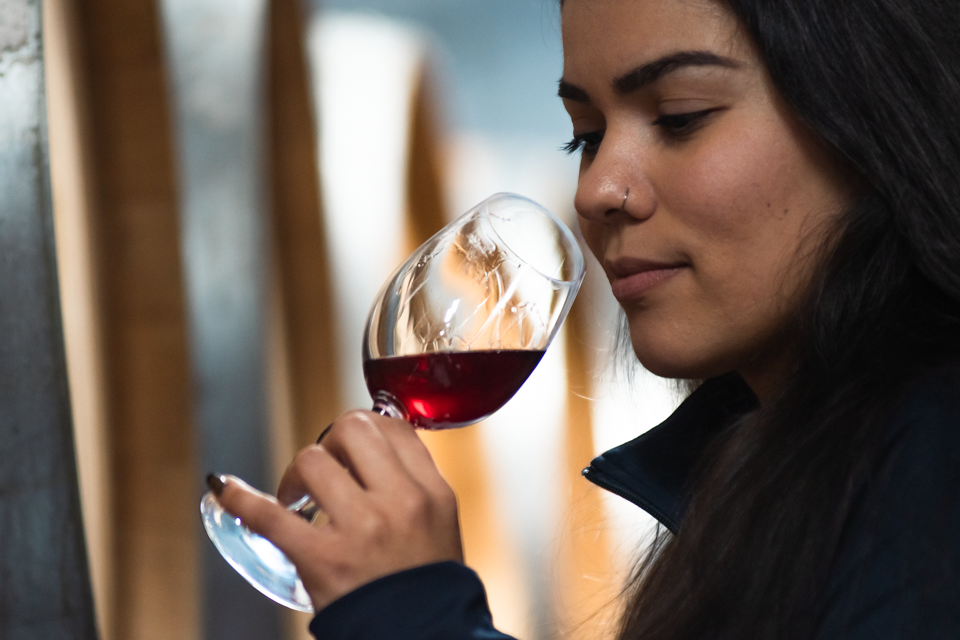 Comments
Commenting has been turned off.