Live Music by Laura Thurston
Date & Time:
Sunday, September 3, 2023 from 1:30pm to 4:30pm
Location:
Hunt Country Vineyards, 4021 Italy Hill Rd., Branchport, NY 14418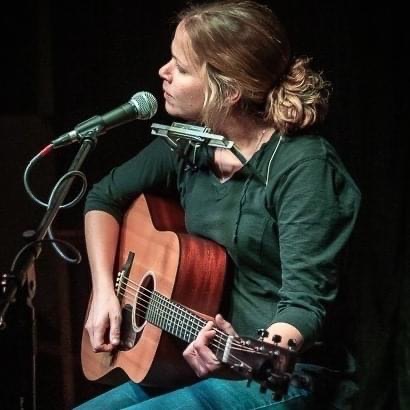 In addition to tasty Hunt Country wines, local beer, an extensive offering of local picnic nibbles, and beautiful vineyard scenery, we offer LIVE MUSIC.
When weather permits, performances will take place on our covered porch where music can be enjoyed from our tasting room, porch seating, and lawn seating. Or, feel free to bring a picnic blanket or folding chairs for set up on the lawn. In inclement weather, the show will go on in our Tasting Room.
Reservations for tastings are highly recommended, but not required. Make your reservations HERE.
Wines can also be purchased in our tasting room by the glass or by the bottle as well.
Picnic items include local cheeses, breads by Blue Heron Bakery, salamis, ferments, olives, nuts, popcorn, pretzels, chips, crackers, pesto, specialty mustards, Hedonist chocolates, grape candy, etc... We also offer local canned beer, kombucha, bottled soda, iced teas, and sparkling water.
About Laura Thurston
Laura brings multi-instrumentalism to a new level! You will be enthralled when you see this lovely lady rappin' on a suitcase kick drum with one foot and tappin' on a tambourine with the other; all the while, hands on her guitar and mouth on her harp. On top of that, Laura then adds sweet sugary vocals to her acoustic Folk-Grass mix while giving energy and presence to capture your attention.
This talented musician launched her solo career in 2011, performing up and down the east coast. With her original ideas and talented executions this one woman band is sure to dazzle any audience. Laura Thurston has her own unique style from a vintage era that will enliven you and have you feelin fine.