Live Music by Hanna PK
Date & Time:
Saturday, August 5, 2023 from 1:30pm to 4:30pm
Location:
Hunt Country Vineyards, 4021 Italy Hill Rd., Branchport, NY 14418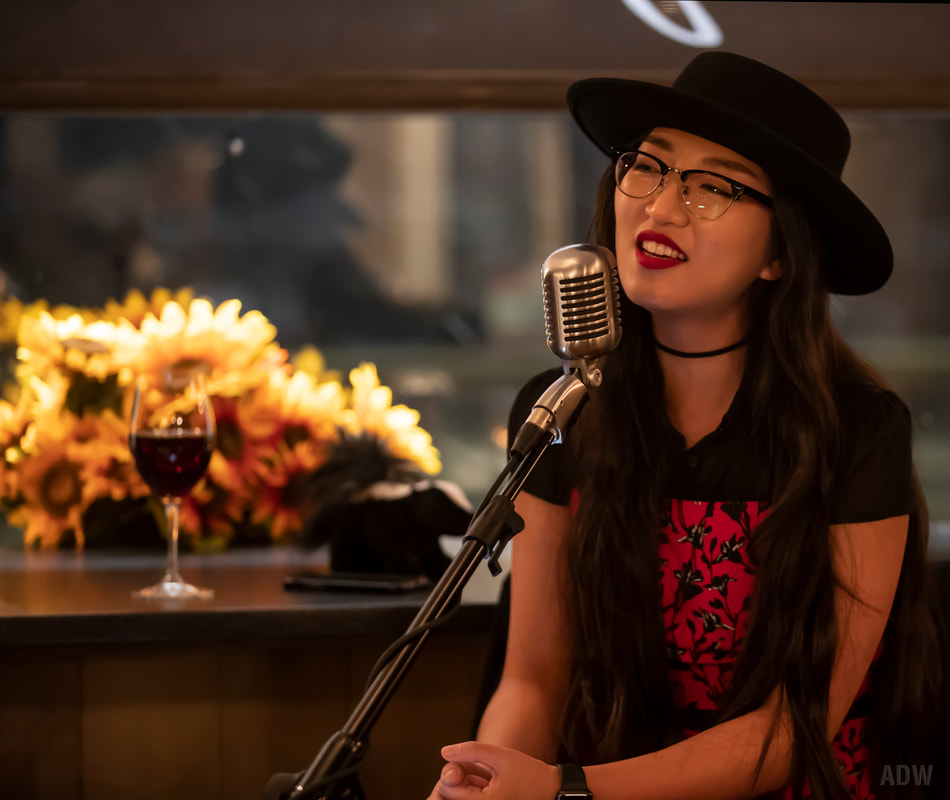 In addition to tasty Hunt Country wines, local beer, an extensive offering of local picnic nibbles, and beautiful vineyard scenery, we offer LIVE MUSIC.
When weather permits, performances will take place on our covered porch where music can be enjoyed from our tasting room, porch seating, and lawn seating. Or, feel free to bring a picnic blanket or folding chairs for set up on the lawn. In inclement weather, the show will go on in our Tasting Room.
Reservations for tastings are highly recommended, but not required. Make your reservations HERE.
Wines can also be purchased in our tasting room by the glass or by the bottle as well.
Picnic items include local cheeses, breads by Blue Heron Bakery, salamis, ferments, olives, nuts, popcorn, pretzels, chips, crackers, pesto, specialty mustards, Hedonist chocolates, grape candy, etc... We also offer local canned beer, kombucha, bottled soda, iced teas, and sparkling water.
About Hanna PK
Hanna PK is a solid pianist, soulful vocalist, and vibrant performer, born and raised in South Korea, currently residing in Rochester, NY. She plays a wide variety of the blues & swing, old school folk, and boogie-woogie. She has a dynamic songwriting style - ranging from a funky tune with socially conscious lyrics to a mournful slow blues, from a pop-edged ballad to an uplifting swinging number, and from barrelhouse boogie to jazz. Her seemingly sweet and soft-spoken appearance often leads to surprise when hearing her rich, resonating voice that goes from a whisper to belting with intensity. Her piano style is much more lyrical and imaginative than simply repeating so-called "licks", though she knows when to toss them in the mix for a thrill, and is always in the groove. And what draws the audience closer to her heartfelt, honest music are her genuine passion, and the originality that comes from within.
In November 2021, She's released her debut album on the VizzTone Label with Booga Music of internationally-known bluesman, Kenny Neal. Debuted at #13 on Billboard's US Blues chart, since its released, the album has been played all over the U.S. and the world.