Hunt Country Wines
ALL WINES | Red | White & Sparkling | Blush |
Fortified | Late Harvest & Ice Wines | Dry & Semi-Dry | Sweet & Semi-Sweet | Vegan wines |
Wines not available in stores
FREE and Flat Rate Wine Shipping!
1 - 5 bottles
6 - 11 bottles
12+ bottles
East of Mississippi:

DC, FL, GA, IL, IN, LA, ME, MD, MI, NH, NY, NC, OH, TN, VT, VA, WV, WI

Flat $11.95
Flat $9.95
FREE
West of Mississippi:

CA, CO, IA, ID, MN, MO, MT, NM, ND, OR, TX, WA, WY

Flat $13.95
Flat $11.95
FREE
By law, wine must be purchased, and signed for at the time of delivery, by a person at least 21 years of age. Deliveries are normally made Monday through Friday by UPS (except VT and MT by FedEx Ground). We also have special new delivery options -- e.g. evening or Saturday delivery -- that you can add to your shopping cart! Hunt Country Wine Lovers Members. To receive your discounts, please Login. If you do not have your Login info handy, feel free to complete your order without it (we will apply the member discount to your credit card).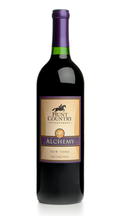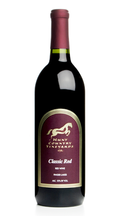 Summer Sale - save $1.30 per bottle (13%)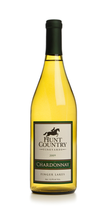 Summer Sale - save $2.21 per bottle (13%)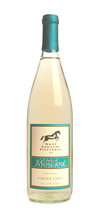 Summer Sale - save $1.56 per bottle (13%)